Jordan Spieth and Jason Day ready for Pebble Beach battle
By Keith Jackson
Last Updated: 11/02/16 3:03pm
Jordan Spieth and Jason Day insist they are both feeling fit and fresh as the world's top two players prepare to do battle at this week's AT&T Pebble Beach National Pro-Am.
Spieth has enjoyed a welcome break after a punishing travel schedule in January, when he opened up with a dominant victory in Hawaii before making appearances in Abu Dhabi and Singapore.
The world No 1 enjoys the more relaxed nature of the celebrity-studded event on the Monterrey Peninsula, although he was quick to point out that he was there to win the tournament and not just to have fun.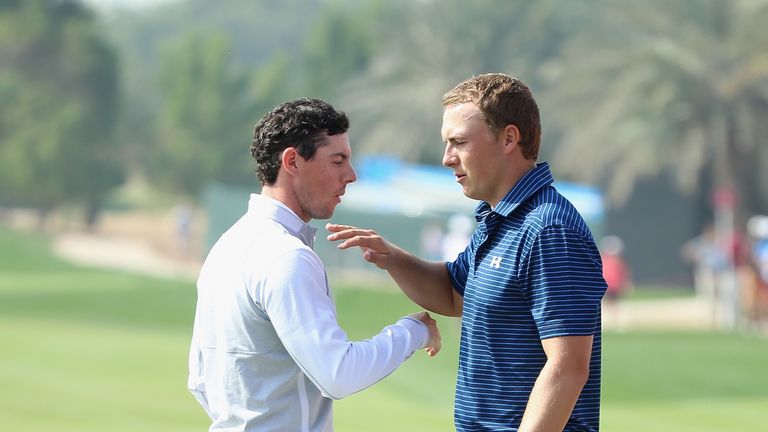 "I feel great. I feel very rested now," said the Masters and US Open champion at a packed press conference in California. "It's amazing what a solid week back here of kind of rest and regeneration will do. My speeds are where they need to be, my rest is back, everything feels good.
"It was obviously a tough travel schedule to do, when typically we make our trips overseas in the fall. But I had a lot of fun. Two very easy places to travel to, great hospitality. A little tired in between the two events. And then since then, I've really regenerated and I feel a hundred percent.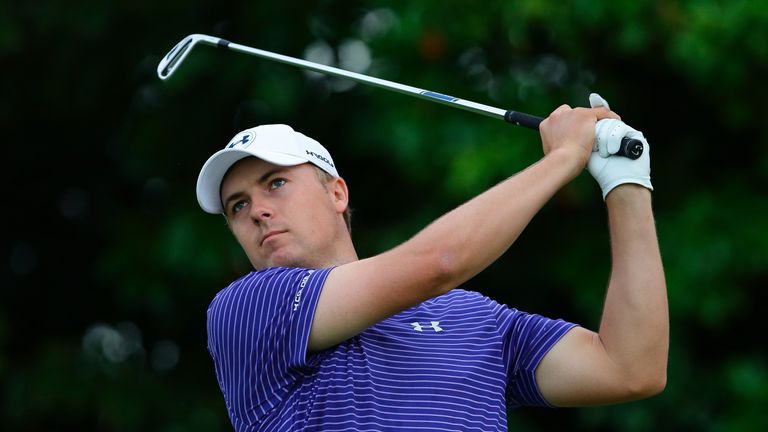 "This week is so unique and it's so much fun. But a couple years ago I was tied for the lead with Jimmy Walker and then three-putted seven times at Pebble on Saturday. So as much fun as we're having in between shots, I'm here to win this golf tournament. 
"I'm here grinding this week. This is an important event on courses that are three of my favourite courses in the world. This was a tournament where I received an exemption four years ago when I didn't have any status anywhere. It was my second professional start, and it's really close to my heart."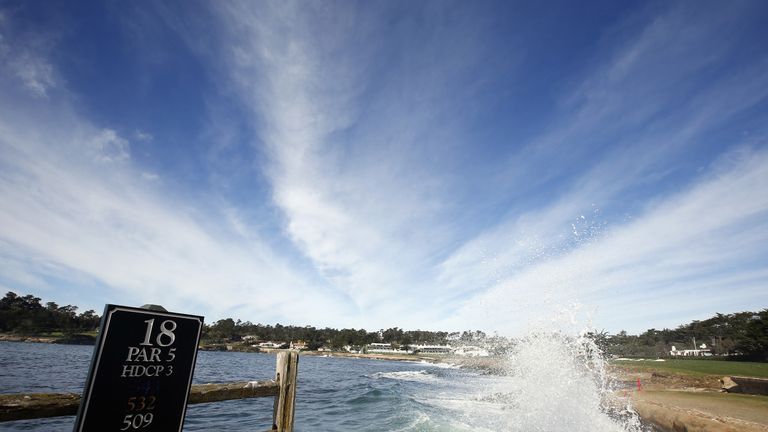 Meanwhile, Day is determined to get his season up and running after missing the cut at the Farmers Insurance Open two weeks ago, when the defending champion was struck down with a flu virus at the beginning of the week.
"It was a pretty bad bug. It kind of went through our whole family, which was no good," said the Australian. "It was a tough one because I had a fever for five straight days, and I didn't get out of bed for four straight days. I had to go to the hospital on Tuesday twice at Torrey Pines and then try to defend, and defending is hard in its own right.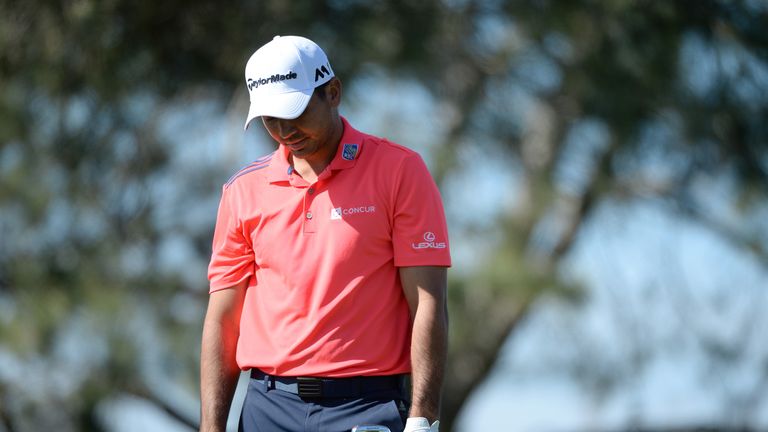 "And then trying to get up and play after the preparation was pretty short. The week prior I prepared pretty good, but I didn't hit a ball for five straight days and trying to go into Thursday's round and expect it to be all fine and great, that's difficult.
"But I'm definitely feeling a lot better. I don't think there's any health issues now. Just obviously just it's a time of the year that everyone gets sick and unfortunately it kind of went through our family."
Day also echoed the comments of Spieth that the three courses in play this week - Pebble Beach, Spyglass Hill and Monterrey Peninsula - were particularly special to him.
"I think the golf rotation is very unique," Day added. "In a way that we have different sorts of golf courses, but it's so beautiful, even when it's difficult weather. That's the appeal of coming back, and plus, I play well here.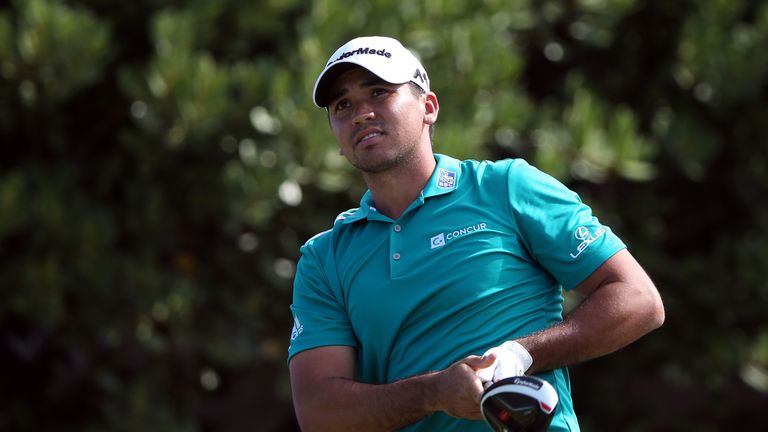 "Pro-ams can be difficult at times with how long the rounds are, but with better weather this week where usually that can kind of run a little bit quicker. So I'm excited about that.
"This is only my third tournament of the year, but I feel good about my game right now. The biggest thing for me is to stay mentally sharp and make sure that I don't make silly errors out there, because it's very easy to take a long break, feel like you're everything's good and then you come out and make silly mental errors."