Jordan Spieth misses the cut despite a second-round 68 at Riviera
By Keith Jackson
Last Updated: 19/02/16 11:16pm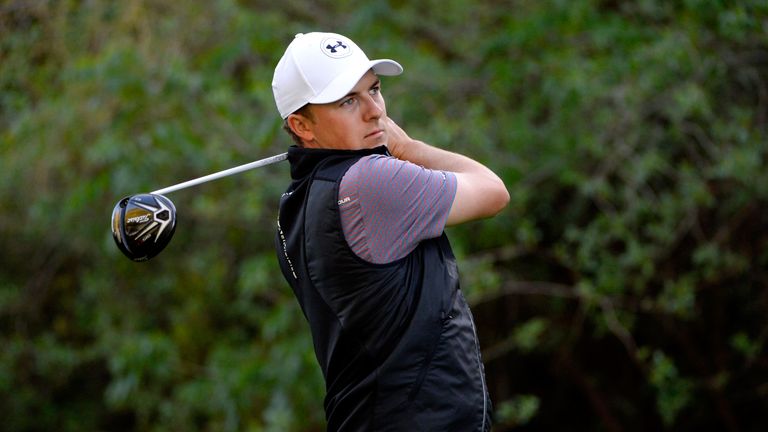 Jordan Spieth produced a spirited response to his torrid opening 79, but it was not enough to avoid an early exit from the Northern Trust Open in California.
Spieth left himself with a huge task to make the weekend after he narrowly managed to break 80 in the first round, and he salvaged some of his dented pride and confidence with an eventful three-under 68 on day two at the Riviera Country Club.
The world No 1 littered his card with five bogeys as he went for broke in a dashing attempt to make the cut, and he did manage eight birdies while making only five pars.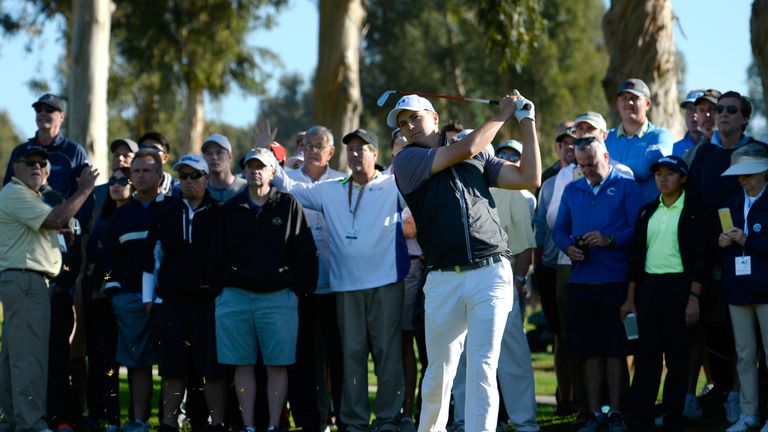 Spieth started at the 10th and sandwiched two bogeys in between birdies at 10 and 13, but he boosted his hopes of making an unlikely appearance at the weekend with a superb run of four consecutive birdies from the seventh.
The run was halted by a dropped shot at the second, and further bogeys at five and six sent him back to seven over before his finished with a flourish thanks to birdies at two of his last three holes.
"I can certainly take positives out of today's round," said the 22-year-old after missing the cut for the 13th time in his career on the PGA Tour. "I'm not going to let this one get to me very much.
"I did a lot of talking with (caddie) Michael (Greller) throughout the round today. He was just saying, 'You know, don't make this a bigger deal than it is. Look at your missed cuts last year and what happened right after.' And he's right. We rebounded in a perfect form last year on just about every missed the cut. We'll be fine.
"Coming into the day, the hardest part is trying to make enough birdies, and I did that. But I just made too many mistakes. It was the same thing as yesterday, some sloppy iron play.
"That needs to be fixed by some rest and some time away from my clubs for a few days. And then when I come back, I just need to be out there on the range a little bit more than I have been leading up to events."
Spieth will now enjoy a week off before returning at the WGC-Caddilac Championship at Doral, where he finished tied for 17th last year - 10 shots behind champion Dustin Johnson.