Rory McIlroy looking to bounce back with win at Honda Classic
By Keith Jackson
Last Updated: 25/02/16 8:26am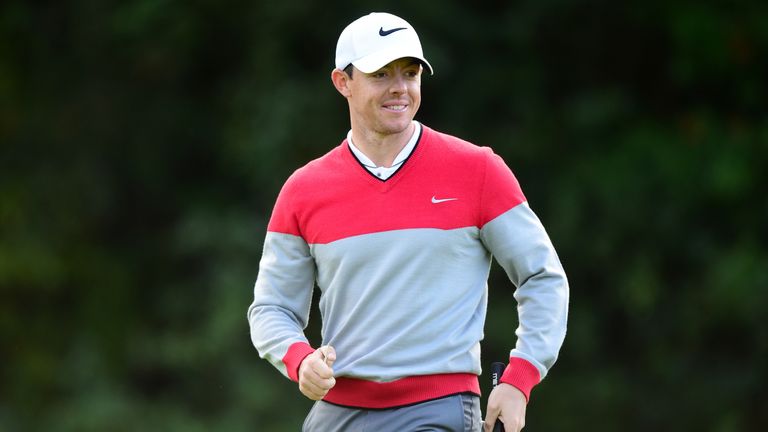 Rory McIlroy is determined to bounce back from his disappointing final round at Riviera as he bids for a second Honda Classic victory in Florida.
McIlroy was tied for the lead at last week's Northern Trust Open when he eagled the opening hole on Sunday, but he tumbled out of contention with a series of errors and limped in with a 75 to finish tied for 20th - nine shots behind champion Bubba Watson.
But the four-time major champion remains upbeat about his current form, and he believes being a local resident to Palm Beach Gardens will be a huge advantage at the daunting PGA National this week.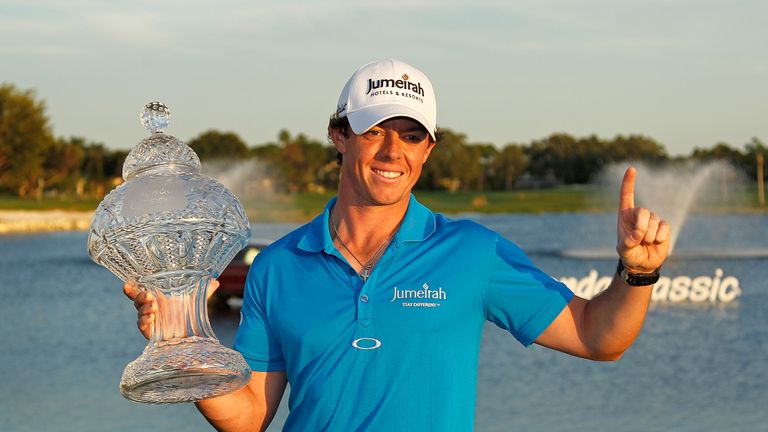 "I'm excited to be back here," said McIlroy, who lifted the title in 2012 but famously walked off the course less than halfway through his first round as defending champion. "Obviously I've had some good performances here in the past with the win and the play-off in 2014.
"It's a bit of a home game for me this week, obviously only living a couple minutes down the road. Any time you can play a tournament and sleep in your own bed is always nice. The course is looking really good, as good as it ever has done I think.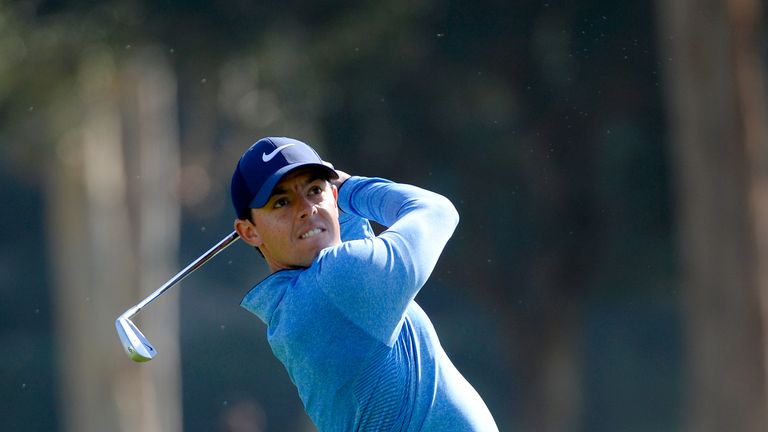 "It's one of these courses that if you're slightly off, it can really magnify your misses and make you feel as if you're playing worse than what you actually are. If you're in control of your golf game it's one of these courses you can play well at and give yourself plenty of opportunities and it's not like you need to go crazy low here to be in contention.
"I feel like I am playing well, I feel like my game is in good shape so it's (about) going out there and doing it when it matters. I feel this year I have made some good strides forward.
"It was looking good for most of the week last week and had a bad finish, but I feel like my game's there. And that's the great thing about golf, there's always the next week. If you do stumble there is the next week to pick yourself back up and have an opportunity to play well again."
McIlroy also expressed his desire to reclaim the world No 1 ranking "as soon as I can", and added: "The next few weeks, there's opportunities to gain a lot of good World Ranking points and get up there. But winning tournaments and playing well takes care of all that stuff.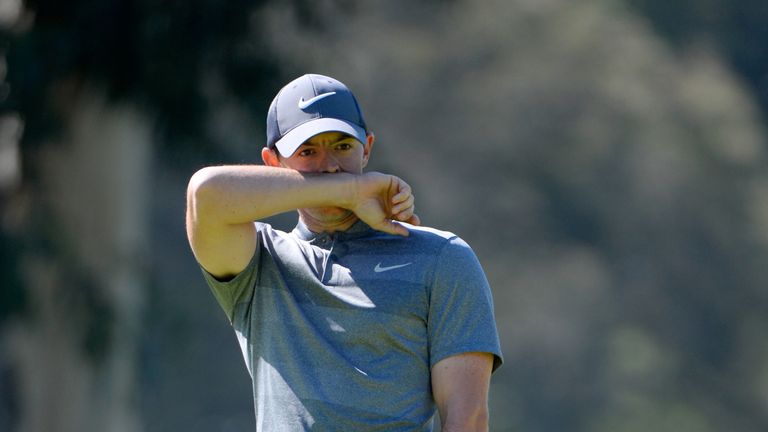 "So I've just got to focus on that and focus on trying to win golf tournaments. I've got four or five more tournaments before Augusta I guess. So it's a good run coming up and I want to play well, and I want to build up to this run into Augusta so I'm really confident going into the meat of the season.
"I feel like it's disrespectful to the individual tournament if you're not thinking 100 per cent on the tournament that you're playing in, and it's not like I'm standing on any tee box here and imagining I'm hitting a shot at Augusta.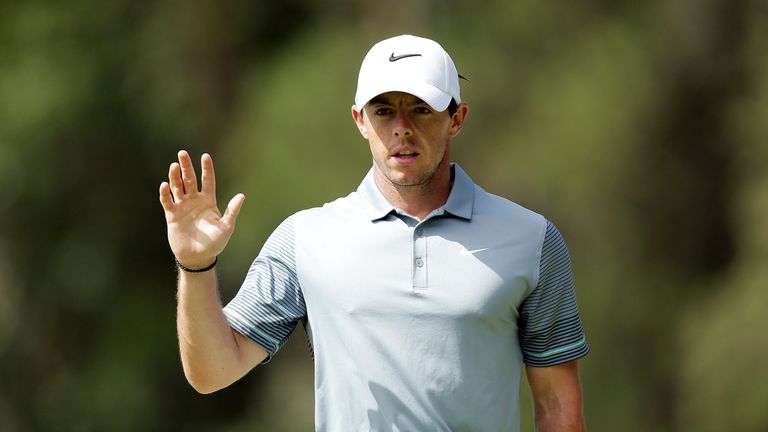 "I'm trying to play this golf course and win this tournament, but it's hard to say that it's not on my mind. The Masters is obviously not that far away, so when it's the first major of the year and you want to make sure your game is in good shape leading up to it.
"Until the end of the Match Play in Texas, I'll try to play each tournament as its own individual tournament and go up to Augusta for maybe a couple days after that, and that's when I will really start to prep for Augusta."
McIlroy is scheduled to play the first two rounds with Open holder Zach Johnson and Honda Classic defending champion Padraig Harrington, who has emerged as an injury doubt after he pulled out of Wednesday pro-am after three holes and headed to the medical centre to have treatment on a back problem.