Rickie Fowler looking for positive response to crushing loss in Phoenix
By Keith Jackson
Last Updated: 24/02/16 8:30pm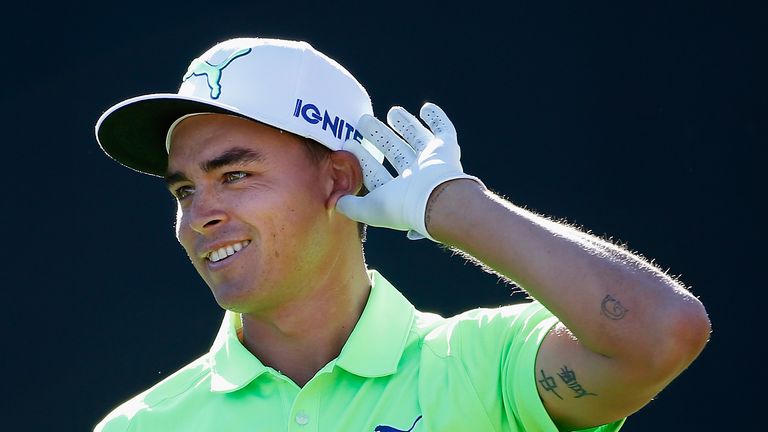 Rickie Fowler insists he is over the disappointment of his play-off defeat in Phoenix and is looking forward to taking on one of the toughest courses on the PGA Tour at the Honda Classic.
Fowler held a two-shot lead with two holes to play at TPC Scottsdale a fortnight ago, but he found water off the tee at 17 and birdied the last to tie Hideki Matsuyama, who emerged victorious on the fourth extra hole when Fowler drove his ball into the lake again at the 17th.
The young American was visibly distraught after failing to land his second victory of 2016, but he is feeling refreshed after a week off and remains upbeat on his chances of atonement at PGA National.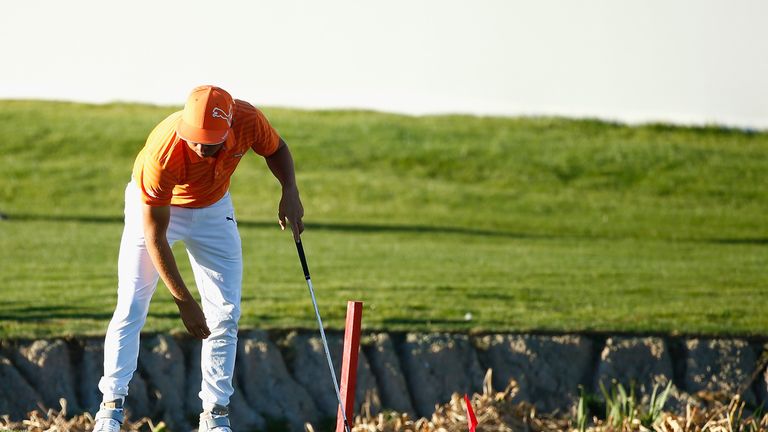 "I'm fine," said the world No 5. "Phoenix was unfortunate not to get the win there, but Hideki played some amazing golf down the stretch and I came up just short. Someone had to win, someone had to lose. It's obviously one that I wanted to get, and I felt like I was in a great position to get it.
"But I've been playing well, all through last summer and through the fall, and I'm just focusing on this week and see if we can get off to a good, solid start. I'm just excited to be able to spend some time at home, hang out with some friends and see if we can make this one a good one."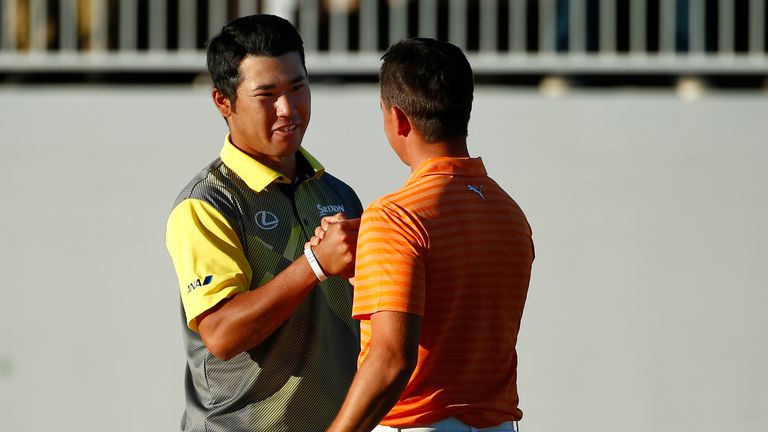 The Champions Course at PGA National is often ranked as the toughest layout on the American schedule, with the fearsome Bear Trap (15, 16 and 17) claiming many victims, but Fowler believes his game is well suited to the challenge.
"I love that it's a ball-striker's golf course," he said. "You've got to drive the ball well to give yourself an opportunity to get a ball close on the greens. Yeah, putting can save you, but you've got to be solid tee to green here. I feel like it brings out some of the guys that are hitting the ball the best that week.
"I don't like all the water, I've got to try and stay away from that, but it's a good test of golf here especially when we get the kind of standard 10-to-20mph winds. All of it really depends on the wind. With the wind in a certain direction, the Bear Trap holes can play a lot harder than others.
"The 17th, if the wind is out of the left, I think it is probably the hardest par-three that we play, or into the wind any which way. So it's a tough three-hole stretch and there's obviously quite a bit of water in play. You hit a couple of bad shots, and those greens start to look a lot smaller."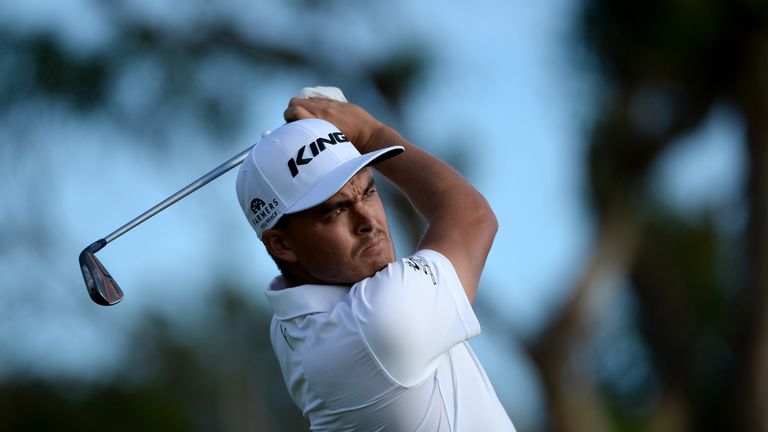 Meanwhile, Fowler was also delighted to learn Tiger Woods had tweeted a video of himself hitting a shot on his home simulator in response to weekend rumours that he had suffered a huge setback in his recovery from back surgery.
Fowler added: "It's awesome to see that he's able to make some swings right now. I mean, it would not hurt the game to have him back playing as soon as possible. I think the biggest thing right now is to make sure that he's healthy. That's the main issue."