Greg Norman believes Rory McIlroy can break long-standing record
Former world number one Greg Norman believes Rory McIlroy can break Jack Nicklaus' major championship record.
Last Updated: 12/12/12 10:31am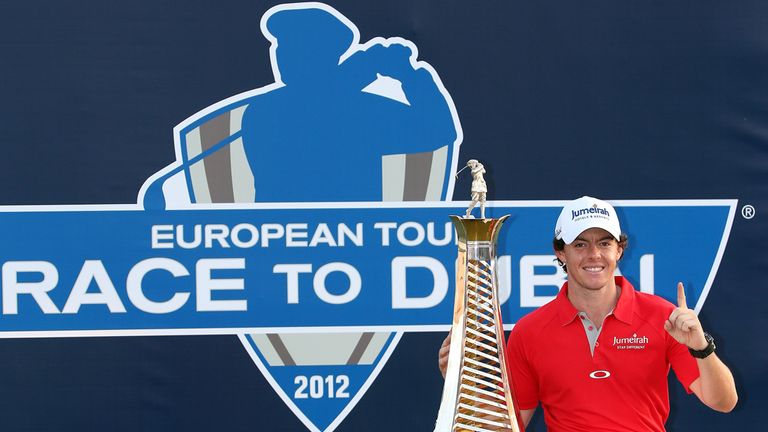 Current world number one McIlroy won the 2011 US Open and this year's US PGA Championship, with Woods failing to win a major since 2008.
Two-time major champion Norman said he would like to see the Irishman surpass Nicklaus' record of 18 major championship wins.
He said: "I think if anybody can break Nicklaus' record he could, because he is young, he is ahead of the game, he is ahead of the curve on a lot of things and he has a very balanced life across the board.
"So I will keep my fingers crossed for him because I would love to see that happen. Somebody will do it one day and it could be Rory.
"I am a big fan of Rory's, he can be as big as he wants to be."
Backing the Irishman to take the crown, Norman believes while Woods may be capable of winning further major titles, he will fail to break the 26-year record.
Norman said: "Every year that passes by that he hasn't won a major it just gets that much harder to win a major.
"I don't care how many you have won, it just becomes more and more difficult. He might win one or two more but I don't think he will win the four or five more that he needs to win to break the record."