Play abandoned for a third time at season-opening Hyundai Tournament of Champions
Play was abandoned for a third consecutive day at the PGA Tour's season-opening Hyundai Tournament of Champions.
Last Updated: 07/01/13 5:32pm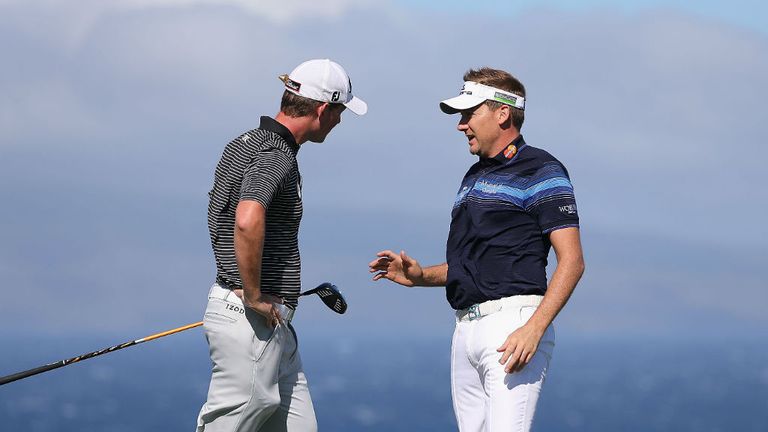 Little more than an hour's play of the already long-delayed opening round was possible before officials halted the action at the Kapalua Resort and scrapped the scores.
Thirty-six holes are now planned for Monday with a two-tee start for the 30-man, winners-only field, followed by 18 holes on Tuesday.
"We tried," Slugger White, the PGA Tour's vice president of rules and competition, told reporters. "We were probably okay for about 30 to 45 minutes and then the bottom fell out.
"We were having gusts out there of about 48 miles per hour. Balls were blowing off the green and we couldn't even get balls to come to rest on the 12th green when we stopped.
"It started off bad and got worse. We washed the round out today and we're going to try again."
Matt Kuchar's golf ball blew off the tee twice before he managed to hit his first shot, while Scott Stallings approached a tap-in at the 12th only to see the ball blow eight feet away.
Friday's play was also scrapped by high winds, with no player able to progress beyond the eighth hole.