Lee Westwood says reduced travelling was big reason behind moving to Florida
Lee Westwood is looking forward to far less travel this season after relocating to Florida to play on the PGA Tour.
Last Updated: 28/02/13 11:16am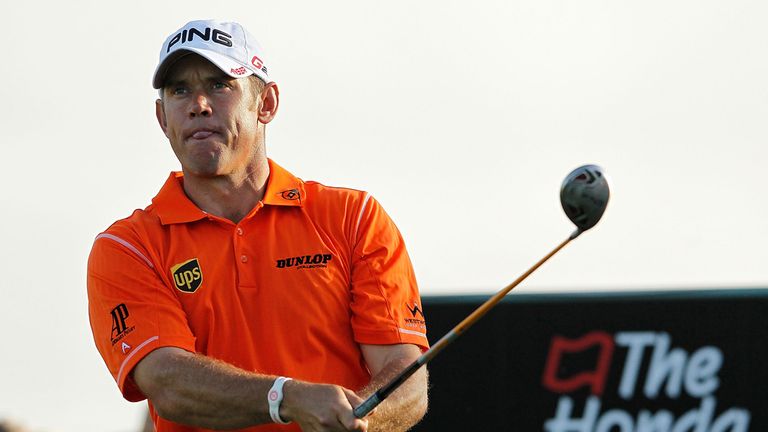 The world No 9 is one of the leading contenders at the star-studded Honda Classic being played this week at PGA National, just minutes away from his new home.
The 39-year-old has spent the last few season's splitting his time between the US and the European Tour, and he hopes the significant reduction in travelling will boost his performances this year.
"I expect to feel better this year because of less travel and going through time zones," Westwood said.
"I found that the older you get, the harder it is to sort of get your head around that.
"It becomes frustrating to play a couple of weeks and then have to fly back to England and go through the time zones, and then come back and do it all over again.
"It just wears you down after a while. That was one of the main reasons for moving," added Westwood, who closed with a 63 to finish fourth at PGA National last season.
"I like being by the ocean," he said. "I find it very relaxing. Just the weather, and getting up in the morning and not having to look out the window. Feels weird not having to get wrapped up and push the ice off the green."