Tiger Woods determined to reclaim world No 1 ranking and keep it for some time
Tiger Woods is planning another period of world domination as he bids to reclaim the No 1 ranking from Rory McIlroy.
Last Updated: 21/03/13 10:29am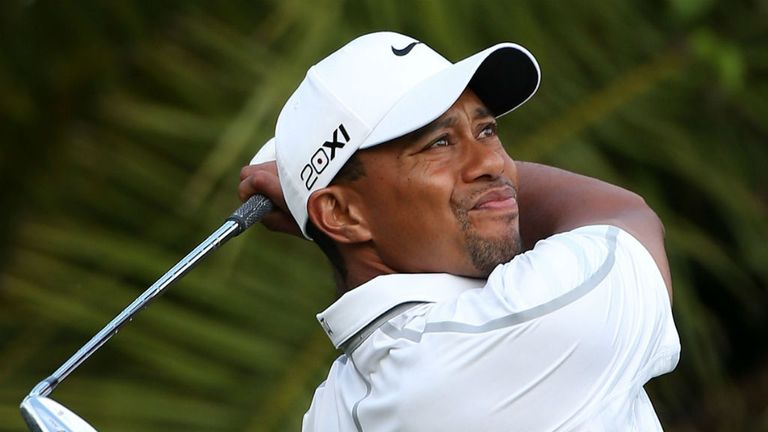 Woods will topple McIlroy if he claims a remarkable seventh Arnold Palmer Invitational title, a position he has not occupied since his 281-week reign ended in October 2010.
The 14-time major champion, twice a winner on the PGA Tour this season, is relishing the chance to return to the world summit having fallen out of the top-50 at one point, and he plans on retaining his status for some time.
"I don't want to become as good as I once was, I want to become better," said the defending champion, whose win at Bay Hill last year was his first in a regular PGA Tour event since September 2009. "We'll see.
"It's been a long process. I was hurt for a long time and at the same time had to make swing changes that were drastically different. I fell to 50 plus for a while and to gradually work my back is something I am very proud of.
"We are still getting better, things are becoming more efficient. The two wins this year I have built some nice leads and things are starting to come around.
"I just needed to get healthy and once I was able to practice properly I could implement the swing changes and I could get back there."
Tournament host Palmer added: "Tiger looks probably as strong and as good from a golf perspective as I've ever seen him. I think his swing and his posture and his attitude is far better than it's been in some time."