Lord Coe hoping to see Rory McIlroy competing in the 2016 Olympic Games in Rio
Lord Coe has revealed his desire to see Rory McIlroy competing in Rio at the 2016 Olympic Games.
Last Updated: 25/04/13 5:34pm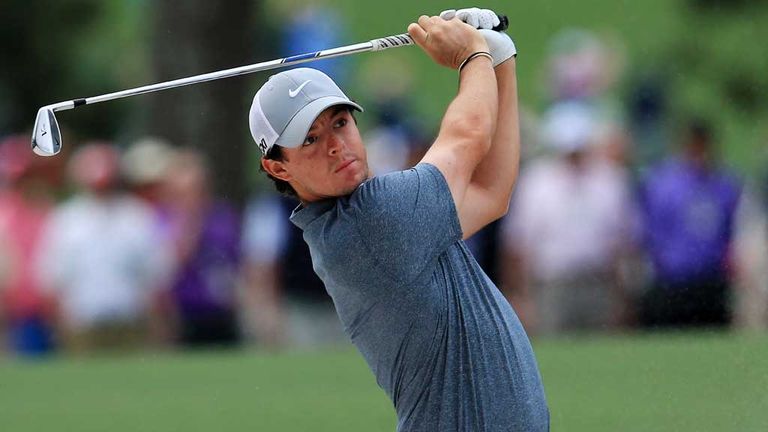 The world No 2 could opt not to play in Brazil as he faces a dilemma on whether to represent Great Britain or Ireland, who he has played for at amateur level and in the World Cup of Golf.
The 23-year-old Northern Irishman is wary of reprisals over his choice, and British Olympic Association chairman Coe said they are waiting for the eligibility criteria to be finalised.
He said: "As somebody who has welcomed golf in to the Olympic family I think that most of us want to see the best players playing. I hope that Rory is there."
Mark England, the BOA's Games services director, said information is being gathered about a range of issues including McIlroy's previous participation for Ireland.
"We are fact finding at the moment and waiting to hear back about those facts," he said.
Speaking last year, McIlroy said: "Whatever decision I make, whether that's play for Ireland, play for Britain, not play at all maybe just because I don't want to upset too many people."
Asked if he was considering opting out, McIlroy added: "For sure it's definitely an option. I've got three options; I either play for one side or the other or I don't play."