Honda Classic: Rory McIlroy looking forward to 'a better 2014'
Rory McIlroy admits he is 'in a better place' with his game in 2014 than he was for most of last year.
Last Updated: 01/03/14 12:39pm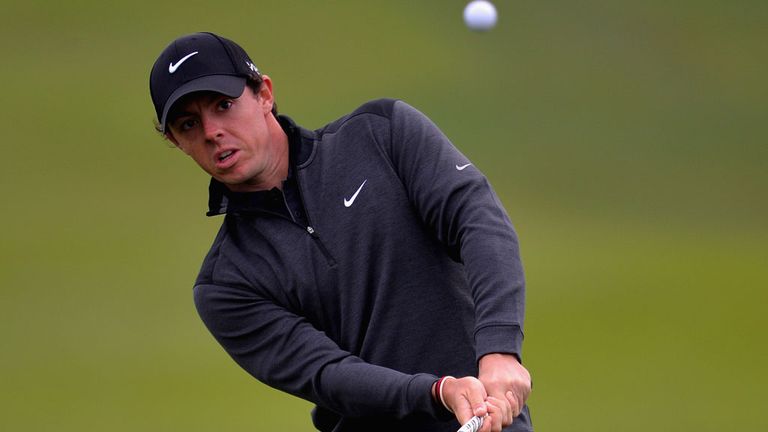 The Northern Irishman, who is currently the world No 8 - having formerly been No 1 - holds a one-stroke lead at the halfway stage of the Honda Classic in Florda.
The 24-year-old has carded rounds of 63 and 66, as he chases a first victory on the PGA Tour for almost 18 months.
McIlroy, who won this event two years ago, said: "I wasn't quite comfortable with my golf swing.
"I was still tinkering with equipment. I just wasn't feeling in control of, you know, what I needed to be in control of.
"This year is obviously a lot different. When you hit a few good shots, your confidence can go up quite quickly but then you hit one bad one and it can sort of go down again.
"And that's where I was sort of most of last year.
"Now I feel I'm happy with where my swing is, and even if I do hit a loose shot, I can get over it much quicker and much easier because I have the confidence in what I'm doing.
"One of the goals this year for me is consistency. It's quite emotionally draining when you have all these highs and lows.
"More consistency in my golf game will flatten out those highs and lows and give me that. Confidence comes from making good swings."