Open Championship at Muirfield: Graeme McDowell happy with Tiger Woods pairing
Graeme McDowell believes it could be to his advantage after being paired with Tiger Woods at the Open Championship.
Last Updated: 17/07/13 6:50pm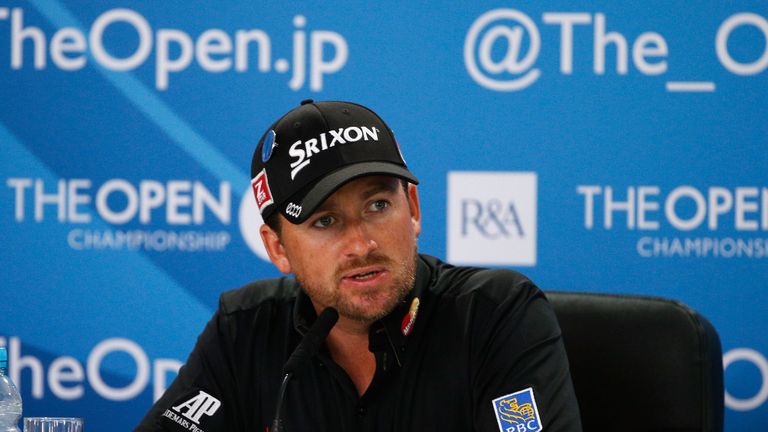 While some players are deterred by the intensity surrounding playing alongside the world No 1, the former US Open winner is turning the draw into a positive.
The Northern Irishman has his own game plan for the tournament in Edinburgh, however, he plans to see how Woods plays the course.
McDowell believes Muirfield will be similar to the 2006 tournament at the Royal Liverpool's hard-baked links where defending champion Woods finished at 18-under.
Complimentary
"He's always a great guy to play with, very complimentary. He's the best player in the world and maybe the best player ever," McDowell said.
"He's the kind of guy you want to play with. Especially on a week like this week which I think will appeal to the tactical side of his game.
"I think back to Hoylake in 2006 maybe as a sort the firm and fast Open like this one. He certainly dismantled that course that week.
"We'll be watching with interest his game plan on Thursday and Friday. I've got my own game plan which I'll be sticking to.
"He's the kind of guy that if you can finish one ahead of this week you might not be far away."