Henni Goya goes behind the scenes at Southport ahead of The Open
By Sky Sports Golf
Last Updated: 13/07/17 3:00pm
Henni Goya has been taking a look behind the scenes at the sights of Southport, host town for The Open this week.
Situated on the Sefton coast and with the sights of Blackpool in the distance, Henni took time out to take a closer look at the attractions close to Royal Birkdale.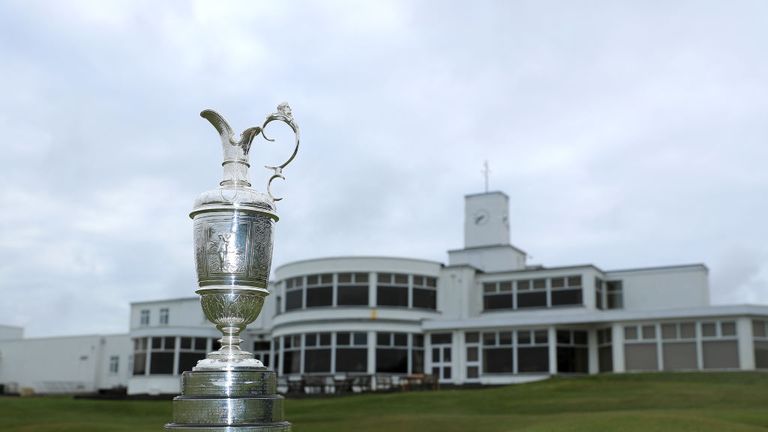 With Liverpool close by and miles of coastline to enjoy, there is plenty to see and do during a visit to The Open.
The Merseyside resort was home to the world-famous Red Rum and the gorgeous South Marine Gardens, as well as boasting the oldest iron pier in the UK.
After taking a train to the end of the second-longest pier in the country, Henni spent her time checking out some of the other delights close to this year's Open venue.
Click on the video above to see what Henni got up to!
Watch The Open throughout the week live on Sky Sports - your home of golf