Open at Muirfield: Hunter Mahan and Jim Furyk braced for 'awesome' test of skills
American hopefuls Hunter Mahan and Jim Furyk say the Open at Muirfield is going to be an "awesome" test.
Last Updated: 16/07/13 5:00pm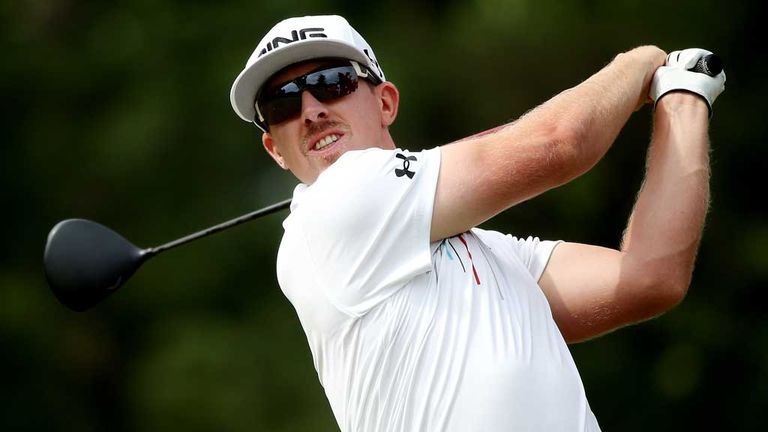 The players have been out on the links course this week and both men say that their practice rounds have been more intense than usual as they get used to conditions that are rarely found on the other side of the Atlantic.
Mahan, who is competing in his eighth Open, is still hunting for his first major, and his best finish in the championship was sixth in 2007.
He said: "The course is just awesome. It's going to test every part of your game. The weather looks good and it's going to be a really great British test. The speed is going to be up and we've really got to think ahead out here.
"We just don't see this in America, you try to land it in a certain spot and that's it. Here - you're trying to see where it finishes out. It's really neat."
Consistency
Furyk has six top-10 finishes at the Open, and he has been in consistent form this year, missing just two cuts.
Furyk said: "From what I remember, probably from 2002, it's a great golf course. Probably the best in the rotation.
"The air's heavy here and the wind's heavy. Playing at sea level the ball doesn't go very far.
"Really it's important in the practice rounds not to, I don't want to say goof around, but to really pay attention to what clubs you're going to hit and where's the ball coming down."