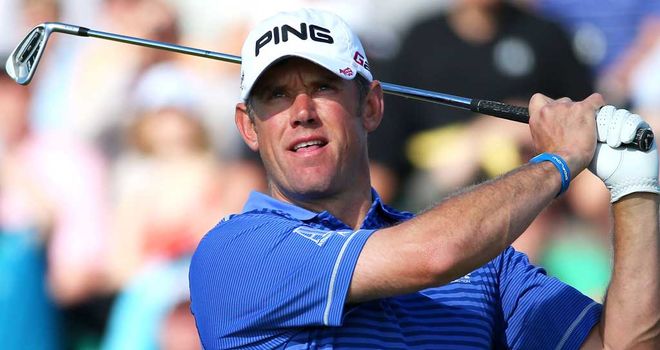 It's probably fair to say that 2012 has been a bit of a trying year for the 39-year-old Englishman.
After four years of superbly consistent ball-striking earned him a spell at the top of the world rankings and no less than seven top three major finishes, he has had to cope with a part-time caddie (his usual bagman, Billy Foster, got injured), a mid-season loss of form, a continued inability to win a major rather than contend and, finally, a change of coach.
He has also announced that, despite once vowing that America was not for him, he will now move to the States and play on the PGA Tour next year.
If all of that suggests a golfer in flux, he bounced back to form with a joint second place in the recent BMW Championship - the penultimate FedEx Cup play-off event - while his Ryder Cup record, and reputation amongst the opposition, will be a strength for Europe.
In both foursomes and fourball golf he has earned eight points from 13 matches played. His only weakness has been the singles where he has won just two of seven matches.
He has a particularly good record playing alongside Sergio Garcia, they have won five points from seven matches and are unbeaten.
Westwood looked a cool customer, and something of an on-course captain, in 2010. It might be a role he repeats this time too.