Ryder Cup 2014: Stephen Gallacher, Lee Westwood and Ian Poulter are strong choices
Richard Boxall says picks have knowledge, experience and passion
Last Updated: 11/09/14 10:37am
Paul McGinley made Stephen Gallacher, Lee Westwood and Ian Poulter very happy on Tuesday lunchtime by naming them as his wildcard picks for the 2014 Ryder Cup.
The European trio fended off challenges from Luke Donald and Francesco Molinari to complete McGinley's 12-man squad for the clash with USA at Gleneagles later this month.
Moments after the announcement, Sky Sports commentator and pundit Richard Boxall told Sky Sports News HQ why he feels McGinley opted for Gallacher, Westwood and Poulter.
And the former European Tour player also looked at why Donald, a four-time Ryder Cupper, was overlooked and what Molinari would have brought to the home continent's ranks.
Richard on… why Stephen Gallacher had to be handed a captain's pick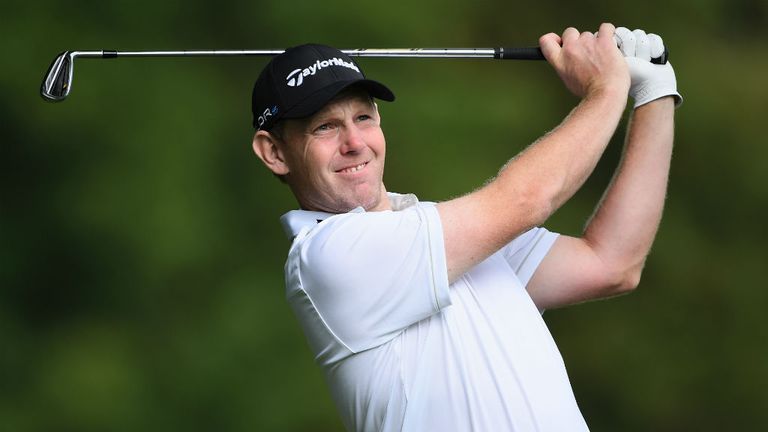 RICHARD SAYS: I thought all along that Gallacher had to get a pick as there would have been uproar if he hadn't. He was on the verge of missing the cut during the second round in the Italian Open last week but he came back incredibly strongly under enormous pressure and was just one shot away from an automatic pick at the end of the tournament. Stephen has won in Dubai, had eight top-10s this year and he has seven top-10s at Gleneagles, so I think stands would have been brought down if he hadn't got in, even though he's a rookie.
Richard on… what Lee Westwood and Ian Poulter will bring to the team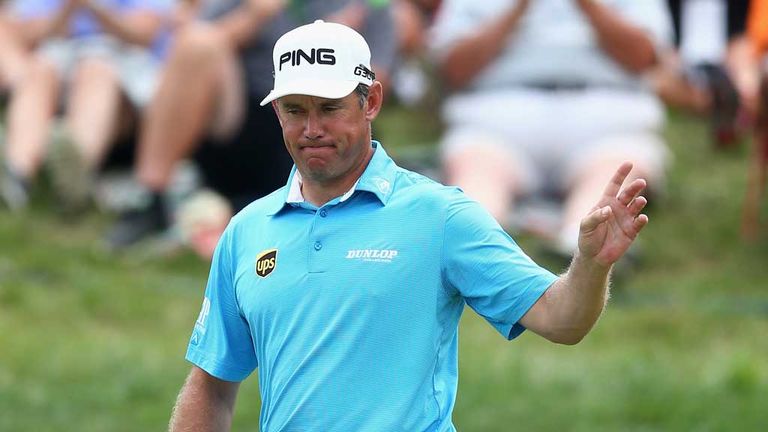 RICHARD SAYS: Lee is a trusted player and has a great deal of experience so will be able to take the rookies under his wing with his cool, calm and collected manner. Poulter, meanwhile, is completely mad sometimes but he really gets into the Ryder Cup and in Medinah had the guts to stand up in interviews and say: 'I will win points'. He is very passionate and when it comes to the Ryder Cup it doesn't matter if he is playing well or badly beforehand as he can turn it on and play well in the event itself. He gave Europe a heartbeat two years ago.
Richard on… the omitted Luke Donald and Francesco Molinari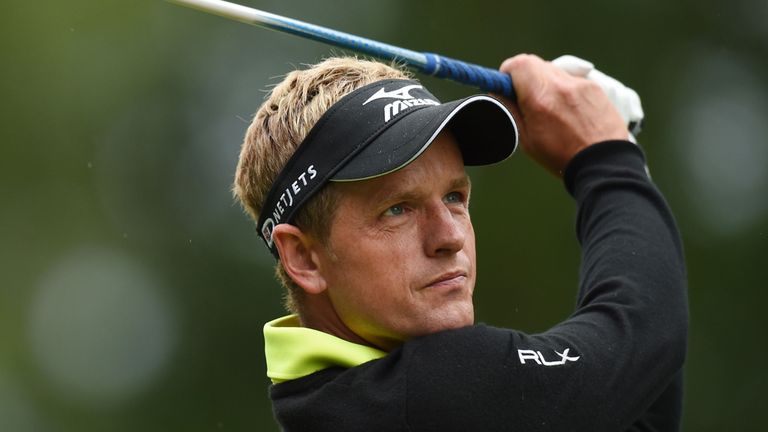 RICHARD SAYS: Luke has been in reverse gear but I still think he was expecting a pick. He will be genuinely disappointed and unlike the rest of us he will want this Ryder Cup to be over and done with and then start qualifying for the 2016 event as he should be able to qualify for that and at least the next one afterwards. Molinari is incredibly straight off the tee and excellent with his irons and while he is not always brilliant with his putter, if he was in foursomes he might not have to putt that often. He is rock solid so he is unfortunate in a sense to miss out.
Visit our Ryder Cup microsite for news, views, videos, expert opinion and more and then watch the 40th showing of the event on our dedicated channel Sky Sports Ryder Cup between September 26-28.