Paul McGinley celebrates Branden Grace's 62 at The Open
Last Updated: 22/07/17 6:21pm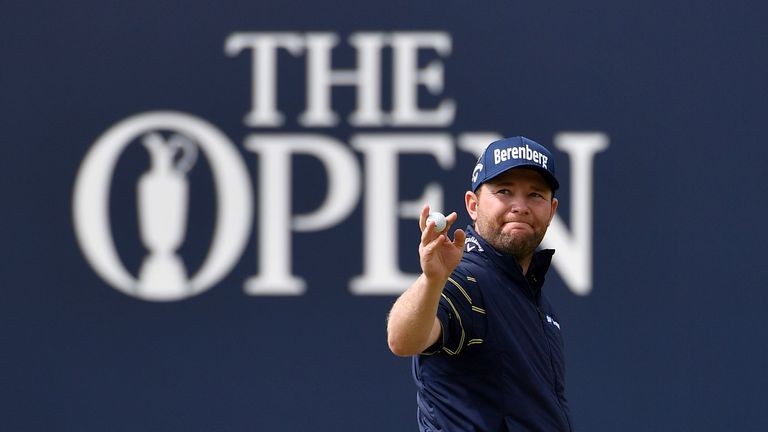 Paul McGinley reflects on Branden Grace creating major history with his third-round 62 at The Open as Royal Birkdale was rendered defenceless.
The scores we've seen in the third round are not a true reflection of Royal Birkdale. The course was defenceless without the wind that all links golf courses need, and the rough is not as punishing as usual due to the lack of growth over the hot summer so far.
The torrential rain may have hit the players hard on Friday, but that just softened the course up and rendered it there for the taking for the third round.
So with those three factors combined, the world's best players are going to take advantage and Branden Grace took the chance to create major history. It's a fantastic achievement to fire the first 62 in a major and he deserved his place in the record books with some tremendous golf.
Branden has been a really good player for some time now and he's gone close at major championships before. But he's just gone round in 62 and he would have just been hoping the leaders didn't get too far ahead of him by the end of the day.
Even though he's created history, his main priority will be winning the Open on Sunday, but at least he's given himself a great chance with that incredible round.
Today was just one of those days that the R&A cannot do much about in terms of the course set-up. When you have soft greens, no wind and low rough on a course that's not particularly long, it's perfectly aligned for low scoring.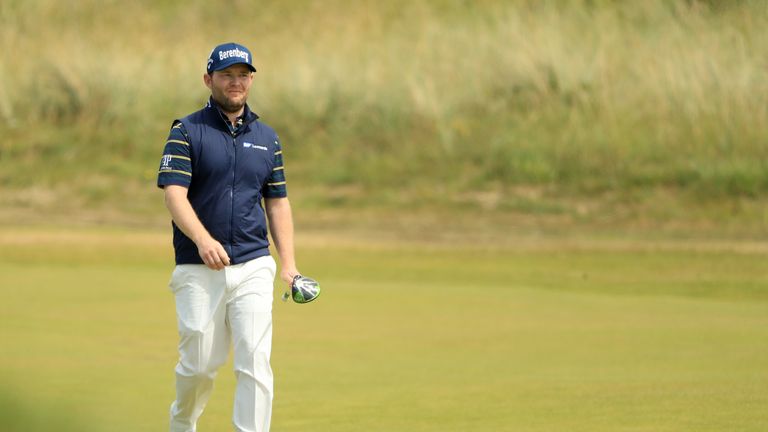 It doesn't matter how long the course is when you have conditions like this. We saw that in the US Open at Erin Hills, which was almost 8,000 yards long yet Brooks Koepka won with a record score.
And then you come to Royal Birkdale which has a rich history and is regarded as truly one of the best courses in the world, but it's been taken apart in conditions that are about as perfect as you're going to get.
Branden Grace's style is well-suited to links golf as he has a low ball flight, which helps whether there's any wind or not, and he's creating more than enough spin to stop the ball on greens this soft.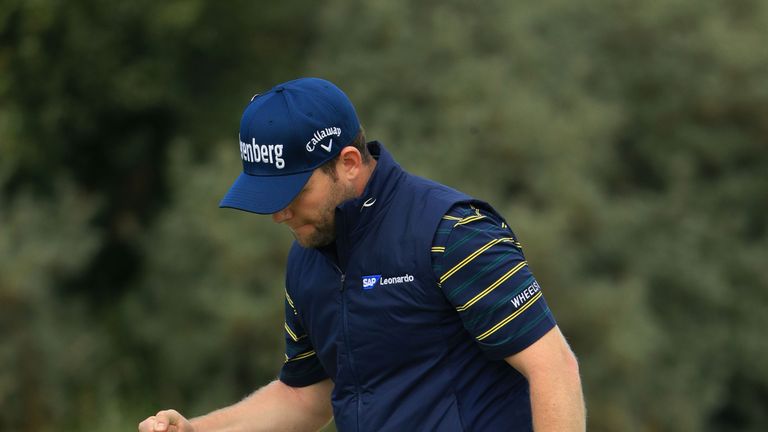 He has certainly got a game worthy of being a major champion. Branden has good power, he's a good putter and he has a good temperament, but he's also got plenty of fight about him and we saw that when he won all five of his matches at the last Presidents Cup.
Grace made his 62 on a day which has yielded a remarkable amount of birdies, and the R&A will be relying on Mother Nature to put a stop to that on Sunday. But if the wind doesn't get up, there is not much they can do to protect the course.
Links layouts are built for the wind, and when that doesn't come it doesn't matter where you're playing. It will be left open to be attacked by the brilliance of these players.