Jordan Spieth praises US Open's Erin Hills as an 'awesome golf course'
By Mathieu Wood
Last Updated: 19/06/17 2:42am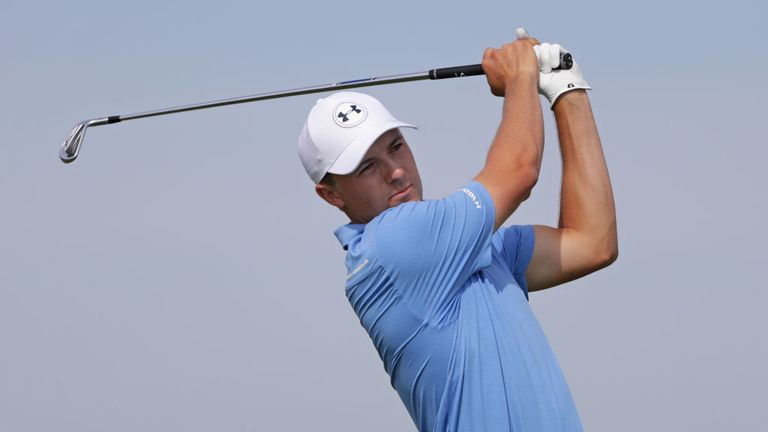 Jordan Spieth has described Erin Hills as an "awesome golf course" after finishing his US Open campaign with a three-under 69.
The world No 5, who carded a four-over 76 on Saturday, finished with a score of one over but was full of compliments for the challenge posed by the USGA at the second major of the year.
The US Open is widely regarded as the toughest challenge of the four major championships but Spieth, the two-time major champion, believes the course has been a huge success with the players and hopes Erin Hills will be given the chance to host the event in the near future.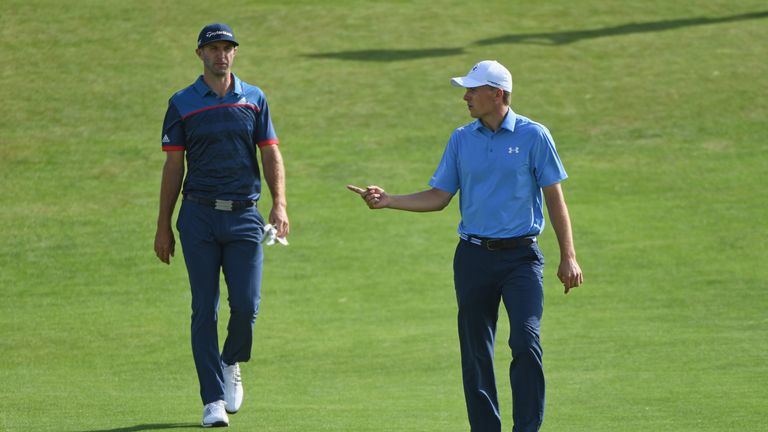 "I think it's an awesome golf course," said Spieth. "I think that's been the consensus from everybody.
"There are so many great ones to choose from. I'm sure at some point it will come back here. I would like to see another one here down the road, sure.
"The consensus from anyone that I've talked to is they really like the golf course."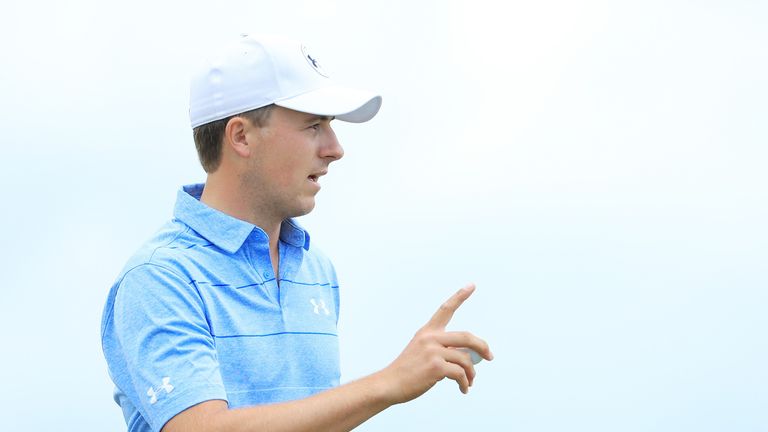 Spieth described the USGA course set-up as a "fantastic job" and believes the low scores throughout the tournament have contributed to some compelling golf.
Before the start of the final round, there was a bunched leaderboard with the top six players all striving to win their maiden major.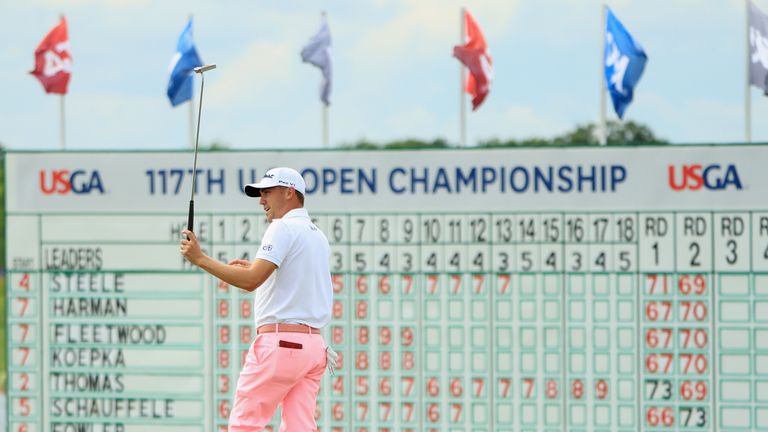 "I think it's exciting, said Spieth. "I think we have an exciting leaderboard. We have a lot of young players trying to win their first major. They're all under the age of 30, I think. I mean, that's great. You can't ask for much more.
"Anytime you've seen the golf courses, US Open golf venues work back towards even par, there are complaints. Now all of a sudden they make it tough and fair, and people are 12-under, and people are complaining they're 12-under, so like let's pick one side or the other here.
"I thought that the USGA did a phenomenal job this week of allowing the golf course to be what it is and play the way it's supposed to play. Not trying to do anything to hold any kind of standard.
"Instead, create an environment where if you play well, you can score, and if you don't, then it can go the other way."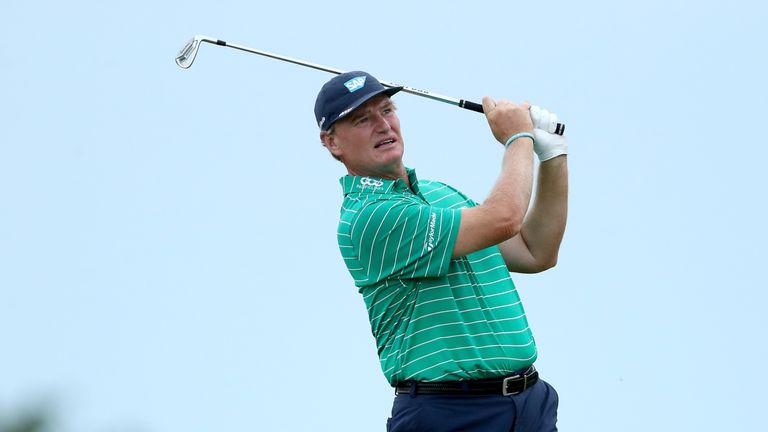 Meanwhile, Ernie Els' twenty-year exemption at the tournament has come to an end and the South African was also full of praise for the venue saying it "deserved" another US Open.
Els, who last won the US Open at Congressional in 1997, admitted that had the windier conditions from the final round been around earlier in the week then scores would not have been so low.
"If it was like this [windy] all week, two-under would be leading," said Els following his final round 74 to finish at seven-over for the tournament.