Maguire set for BHA hearing
Jason Maguire will go before the BHA's disciplinary panel on Thursday morning as he faces a lengthy whip ban.
Last Updated: 24/07/13 6:28pm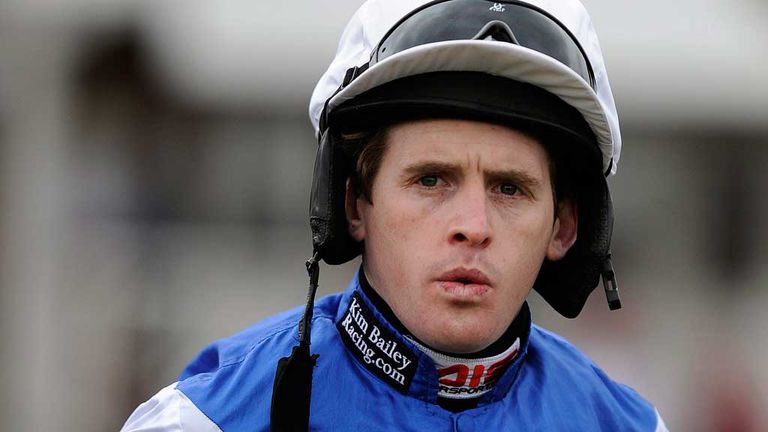 Jason Maguire was referred by the Cartmel stewards on Monday after after being found guilty of misusing his whip aboard runner-up Atlanta Falcon in the Champagne Louis Roederer Handicap Chase.
The matter was referred to the BHA as it was Maguire's fifth such offence of mis-use in the last six months.
Maguire's hearing is scheduled for 11am, with apprentice Billy Cray facing a similar inquiry at 9.30am.