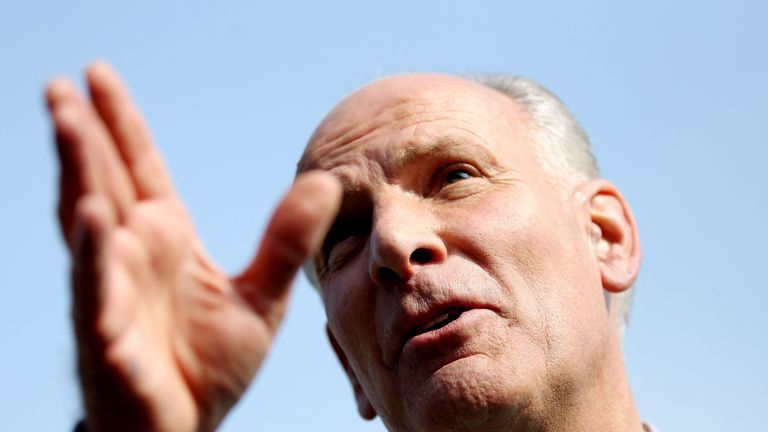 Athenian will be sold at the end of the year after gaining some valuable black type in Germany on Sunday.
Trained by Sir Mark Prescott for Axom Racing, the five-year-old mare won a Listed race at Baden Baden, beating Rae Guest's Cape Factor.
She holds an entry in the Ayr Gold Cup in September but her big date is at the Tattersalls December Mares sale.
"It was really good to see her get back to winning ways," said Dan Downie, Axom's racing manager.
"We'd been hoping to get some black type for her for a while now and we thought she'd have a better chance abroad as she must have soft ground.
"We took her to France last year and she was only beaten a length and three-quarters but she was fourth and we'd always planned to send her abroad again.
"It was a great bit of placing by Sir Mark, he knows the German programme book very well.
"The rain came at just the right time and she's a really game mare.
"She's in the mares sale at the end of the year and that's where she'll go now. She's actually been in it for the last two years but we took her out because we thought there was more to come and we were proved right."