BHA director of integrity services Paul Scotney to leave his post
Paul Scotney will leave his role as director of integrity services, compliance and licensing at the BHA.
Last Updated: 08/11/12 4:15pm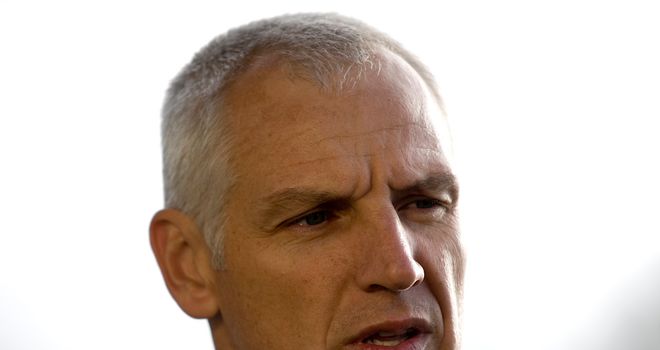 The move continues the restructuring which has taken place since chief executive Paul Bittar joined the organisation nearly a year ago.
Scotney will leave his position on December 14 but will remain part of the BHA's team fighting corruption, providing advice on investigations and strategy.
Adam Brickell, who is currently the BHA's head of legal and compliance, will be promoted and appointed director of legal, integrity and risk.
The decision for Scotney to leave was agreed mutually, according to Bittar.
"It is good news that in ensuring our commitment to integrity standards we will be able to call upon Paul's experience and expertise when needed," said Bittar.
"At the same time we can support Paul in branching out to work in other sports and sectors, which is something we recognise he is keen to do after nearly 10 years working exclusively in horseracing.
"Paul has put in place strong systems and built an excellent team. This is reflected in the fact we've got an internal candidate in Adam to promote and Paul leaves his full-time role with British racing far better equipped to deal with threats to the sport's integrity than it was on his arrival in 2003."