BHA play down fears over outbreak of equine herpes virus
British Horseracing Authority vets chief Tom Morris has played down fears caused by an outbreak of the EHV-1 virus.
Last Updated: 15/11/12 4:29pm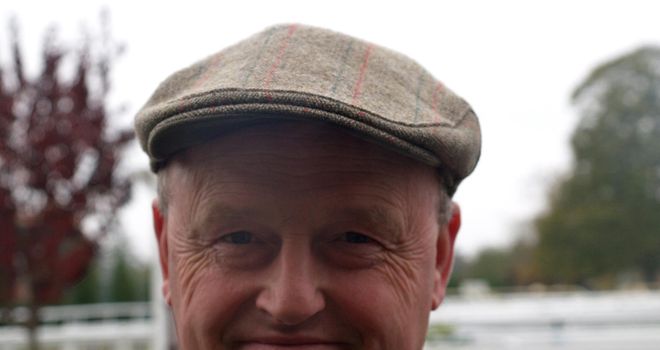 Trainer Victor Dartnall has admitted that several of his horses are suffering from the neurological herpes virus - known as EHV-1.
Dartnall, whose stables are at Higher Shutscombe near Barnstaple, is working
closely with the BHA in an effort to keep the outbreak under control.
He said in a statement: "Over the last few days we have suffered an outbreak of a neurological disease in some horses.
"Initial test results support the cause to be neurological herpes virus. We are working very closely with our vets and the BHA and we are hopeful that we have the situation under control."
Morris, the BHA's director of equine science and welfare, said: "We have been working with the trainer and his veterinary surgeon to ensure that the correct, robust security measures have been put in place.
"It is in theory possible that horses may have been infectious before the signs of the disease appeared.
"We have therefore contacted racecourses to alert them to possible exposure
but stress that the actual risk of transmission of this virus in a controlled raceday environment is relatively small."