Warwick meeting abandoned due to waterlogged track while Wincanton will inspect
Wednesday's meeting at Warwick has been abandoned, while Wincanton will have also called off their card on Thursday.
Last Updated: 21/11/12 12:19pm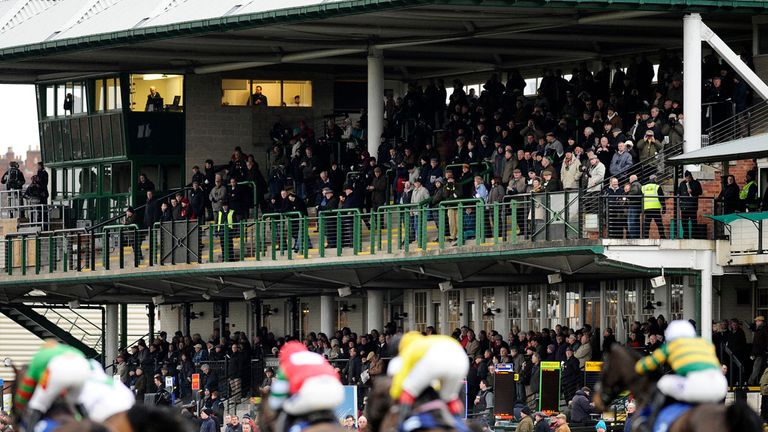 A total of 15 millimetres of rain fell at Warwick overnight, forcing clerk of the course Sulekha Varma to call an 8am inspection.
While officials were initially hopeful of working around the waterlogged areas, they have now called off the meeting.
Varma said: "We had 15mm of rain overnight and it is continuing to rain. Unfortunately that has left parts of the track waterlogged.
"We could work around the bulk of it, railing off and omitting obstacles, but there is one area between the two hurdles in the home straight that we have no way around.
"It is effectively flooded in that area as a result of the very wet summer we had. The centre of the course is saturated and it runs onto the track there.
"We wanted to have a look in daylight, but there was no way around it.
"We weren't forecast that much rain, we were told 8-10mm, but it came in much later than expected and it was torrential downpours rather than waves of rain."