Market Rasen forced to call inspection for Thursday meeting
Officials at Market Rasen have announced a precautionary inspection for 8am ahead of their meeting on Thursday.
Last Updated: 21/11/12 3:47pm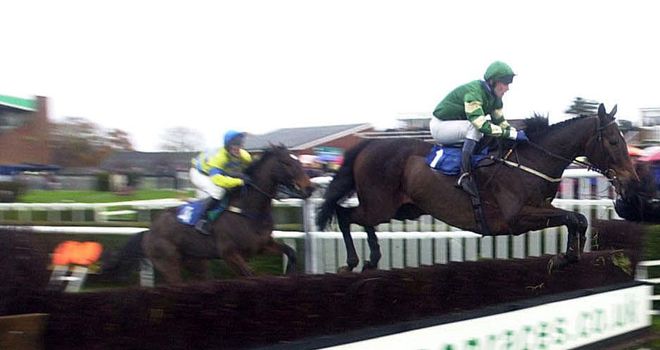 The ground at the Lincolnshire venue are described as soft and acting clerk of the course Robert Bellamy believes it is sensible to check on conditions in the morning.
Market Rasen are hoping they can beat the weather, especially after the loss of Thursday's two other jump cards at Hereford and Wincanton.
Bellamy said on Wednesday afternoon: "We have soft ground with further rain forecast and we have got standing water in a place or two, so we felt it only fair to call a precautionary inspection in the morning.
"Fingers crossed, obviously with Hereford and Wincanton already lost, we are very keen to race.
"Lincolnshire hasn't had the rainfall some areas have had until now, but we are still very hopeful of racing."