Dettori test verdict due next Tuesday
French stewards will meet next week to decide what action to take against Frankie Dettori following his positive test.
Last Updated: 27/11/12 11:19am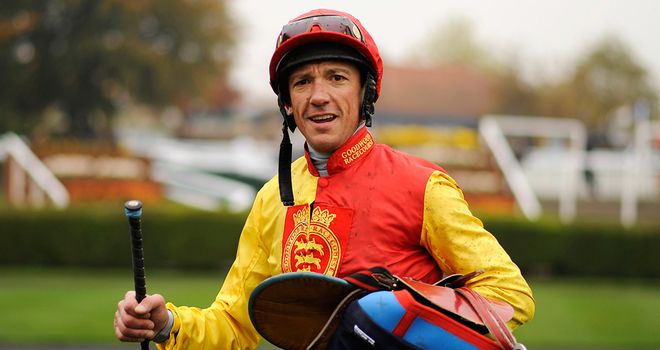 The medical commission of the ruling body of French racing last week imposed a temporary suspension on the Italian jockey on medical grounds, following his positive test at Longchamp on September 16.
The commission forwarded its findings to the stewards for consideration and they will meet on Tuesday to discuss the case.
A France Galop tweet read: "The France Galop stewards to study Lanfranco Dettori's file on December 4."