Wednesday's Hexham meeting must pass morning inspection because of frost
Wednesday's meeting at Hexham is subject to a raceday inspection at 8am due to the threat of frost.
Last Updated: 12/12/12 8:07am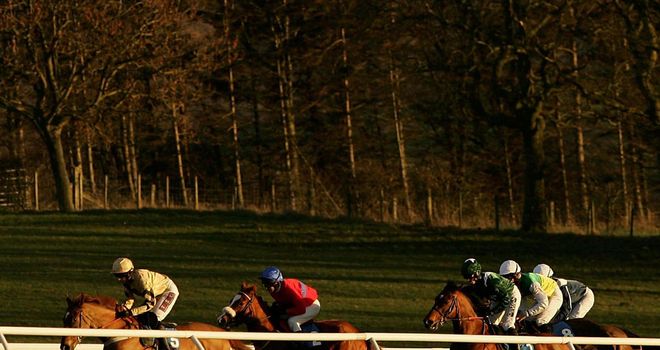 Clerk of the course James Armstrong said on Tuesday morning: "We dropped to minus 1C last night and it's just about raceable now, we had little flurry of snow earlier.
"The forecast for tonight is that little bit colder, around minus 2C, and daytime temperatures might struggle to get above 3C at best, so we need to keep a close eye on it and keep everyone in the picture."