Wednesday's meeting at Leicester under threat from cold snap
Officials at Leicester will hold an inspection at 8am in the morning ahead of Wednesday's fixture.
Last Updated: 11/12/12 10:04am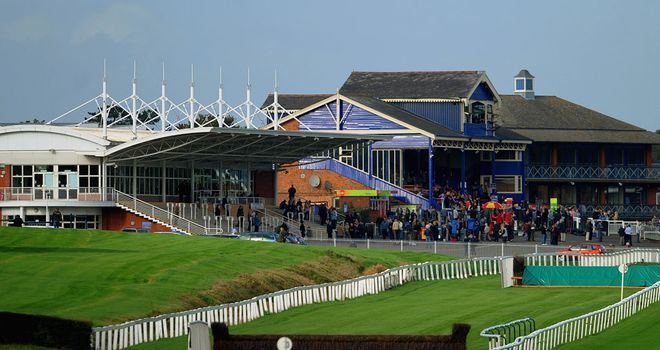 Clerk of the course Jimmy Stevenson said on Tuesday morning: "It could be a tricky morning, the forecast doesn't look brilliant with a severe frost.
"We had a minus 2C last night and could probably have got away with it by waiting a bit, but tonight could be a different story."