Arena Leisure seeking track resolutions
Arena Leisure have issued an update on their plans for Hereford and Folkestone racecourses.
Last Updated: 11/12/12 12:09pm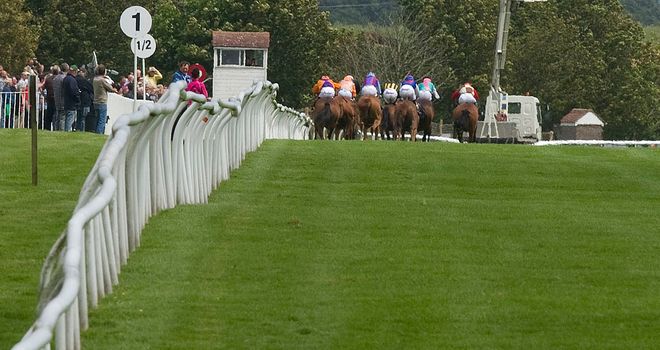 Hereford are due to stage their final meeting on December 16 while Folkestone, scheduled to close only temporarily, are due to race for the final time on December 18 - depending on developments.
Arena would like to redevelop Folkestone but initial plans were not approved.
However, after discussions with Kent County Council and Shepway District Council it is still hoped the racecourse will reopen with improved facilities.
Several meetings have been held regarding the future of Hereford but with the lease due to expire in 17 years an agreement still needs to be reached with Herefordshire Council regarding opportunities to develop the track.
Tony Kelly Arena's managing director said: "We were disappointed by the Inspectors report on our plans for Folkestone Racecourse, however having taken advice we have continued to press for the redevelopment of the venue. We are hopeful that this approach will yield better results.
"In respect of Hereford Racecourse we have held constructive discussions with the Council but there remains a long way to go.
"Despite reports to the contrary we have not been approached by any interested third parties who are willing to invest in the track, although we remain open and willing to discuss that should it be the case."