Ludlow call early check
Ludlow has become the latest course to announce an inspection ahead of Thursday afternoon's fixture.
Last Updated: 12/12/12 8:08am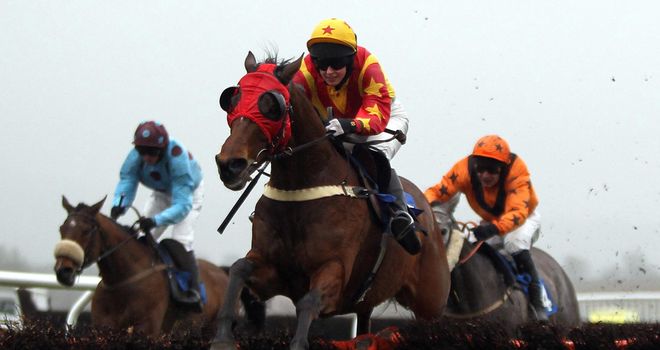 Officials will take a look at 8am on Wednesday due to the threat of overnight frost and the take-offs and landings have been covered at the Shropshire course.
However, low temperatures until the time of the meeting have placed the card in considerable doubt.
"If the forecast is right, it's not looking too good," said clerk of the course Bob Davies.
"It didn't get up to 0C until midday and we wouldn't be raceable today.
"I think it should be down to minus 3C tonight, but again it might not get above 0C until 3pm tomorrow. Unfortunately, it's not due to warm up until a day too late. Really, we need the forecast to be wrong to stand a chance."