Musselburgh inspect on Saturday ahead of Sunday's meeting
Musselburgh have called a 3pm inspection for Saturday ahead of Sunday's meeting.
Last Updated: 14/12/12 9:15am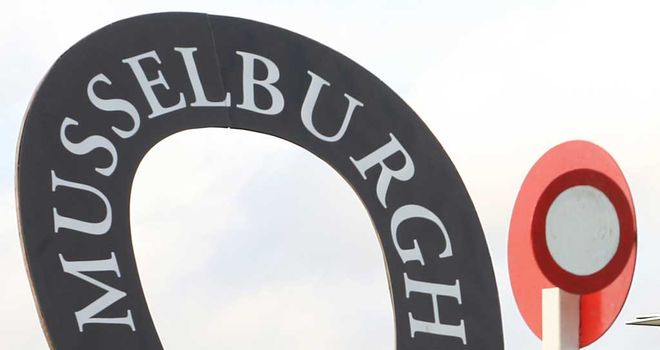 The track is currently frozen according to clerk of the course Harriet Graham, but she is hoping for some improvement with milder weather forecast.
She said: "We are currently frozen and temperature has been very low for the last three days.
"At the moment it is snowing, but this is a prelude to the milder weather that is forecast to move in today.
"We will have a look tomorrow, we're not fit to race at the moment and it wouldn't be raceable in the next 24 hours but we don't race until Sunday, so we will see what happens."