Lingfield will hold an inspection ahead of their card on Saturday
Lingfield will hold a precautionary inspection at 7.30am ahead of their jumps meeting on Saturday due to heavy rain.
Last Updated: 14/12/12 2:44pm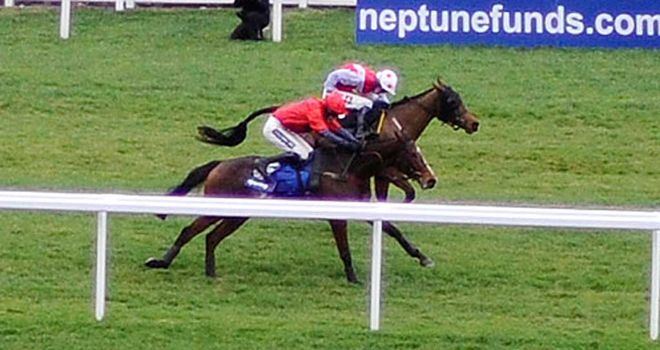 The Surrey track is virtually frost free after temperatures rose on Friday but cold weather was replaced by rain.
The course is reaceable but the going is described as heavy.
"It's been raining all day which is what we expected, but we've had 16 millimetres by 2pm which is getting into the realms of over and above what we were expecting," said clerk of the course Neil MacKenzie Ross.
"I've had a look and we are OK as it stands which is why we are having a precautionary.
"There are conflicting forecasts as to how much more we will get. It's a case of just making sure people check in the morning before they set off to see if all is well.
"It depends when this rain passes through. After that there might be the risk of a shower tomorrow, but nothing that concerns us. I just want to be safe and check in the morning."