Options open for Our Father
David Pipe will wait to gauge the handicapper's reaction to Our Father before making plans for the bold-jumping grey.
Last Updated: 17/12/12 11:10am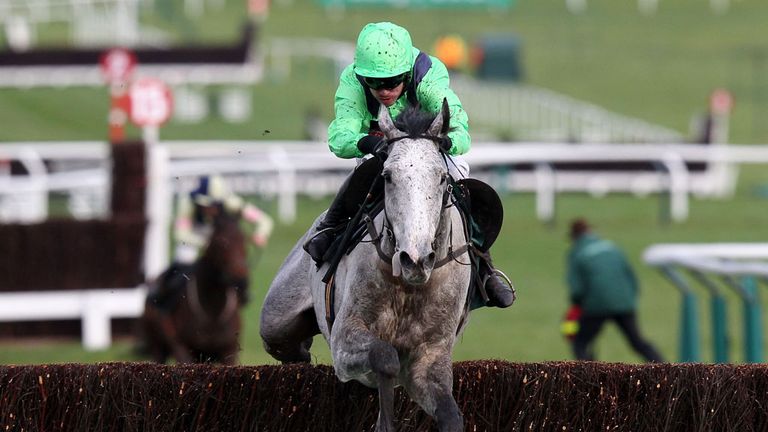 The six-year-old has won first time out every season without being able to build upon those performances, and Pipe has been left scratching his head as to why.
For a long way on Saturday everything looked to be going to plan at Cheltenham but Emma Lavelle's Highland Lodge galloped on relentlessly, leaving Our Father in his wake.
"He's fine - his profile shows that he always runs well the first time he comes out and then unfortunately he tails off," said Pipe.
"I'll be interested to see what the handicapper thinks and I expect he will be out again in the New Year, although I'm not sure where."