Alan Morcombe to leave Horsemen's Group
Alan Morcombe's consultancy role as chief executive of the Horsemen's Group will end on December 31.
Last Updated: 17/12/12 2:20pm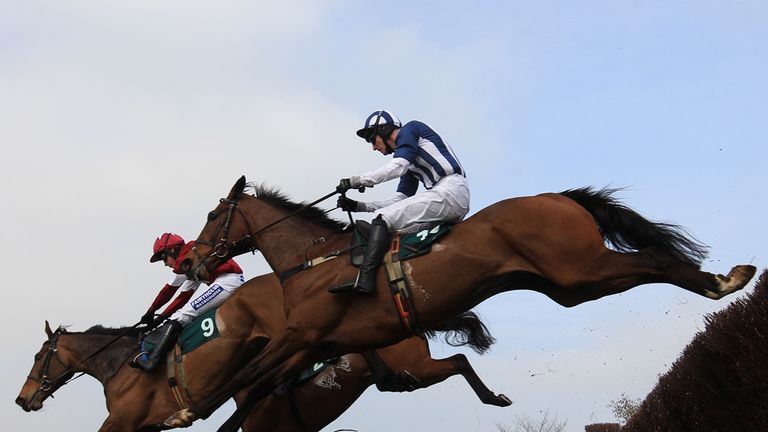 Morcombe's reign has overseen the introduction of the tariff system, which achieved some success in increasing prize-money.
"I have enjoyed my consultancy with the Horsemen's Group and wish them the very best for the future," said Morcombe.
"When I first got involved with racing I was unaware of the splendour of the sport and the dedication shown by many of the professional horsemen involved in it.
"The last two years have been an educating experience and I leave the Horsemen's Group in a stronger position than when I started thanks, in part, to the enormous commitment and support I have received from the executive of the member organisations."
The group is looking to appoint a new chairman for 2013, after Philip Freedman, who was due to take up the role from January 1, walked away at the end of October.