BHA to inspect Southwell damage after floods
Southwell is hoping to stage jumps fixtures in January if the course passes a preliminary inspection on Thursday.
Last Updated: 17/12/12 7:21pm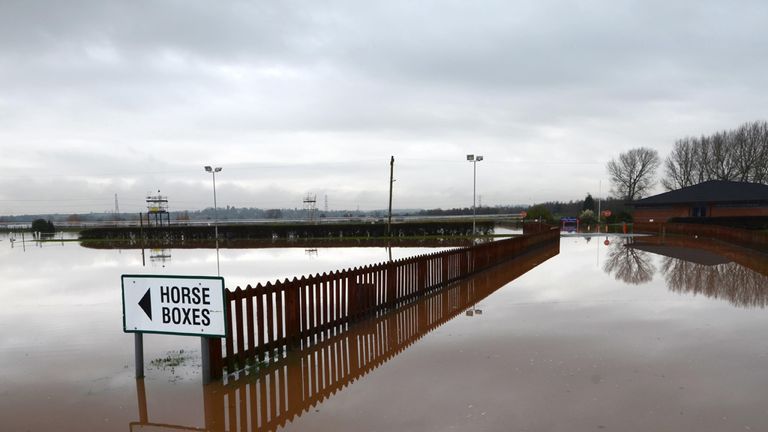 The track was badly hit by the recent floods and had looked like staying closed until early February.
Southwell's all-weather fixtures in January have already been transferred to other venues, while the two National Hunt fixtures next month had been offered to other courses.
However, with the turf track not as badly damaged as the all-weather Fibresand surface,the two jumps meetings on January 3 and January 21 could remain in Nottinghamshire after all - as long as Thursday's inspection goes to plan.
Clerk of the course Roderick Duncan said: "We have an inspection on December 20 by the British Horsracing Authority course inspectorate when we are hoping they will give us the go-ahead to stage both fixtures.
"If we do race it will be with restricted facilities, because obviously there was a lot of damage done.
"A decision on what the facilities will be will be announced nearer the time."