Southwell has been given the green light to race again
The British Horseracing Authority has given Southwell the green light to stage its National Hunt fixture on January 3.
Last Updated: 20/12/12 3:07pm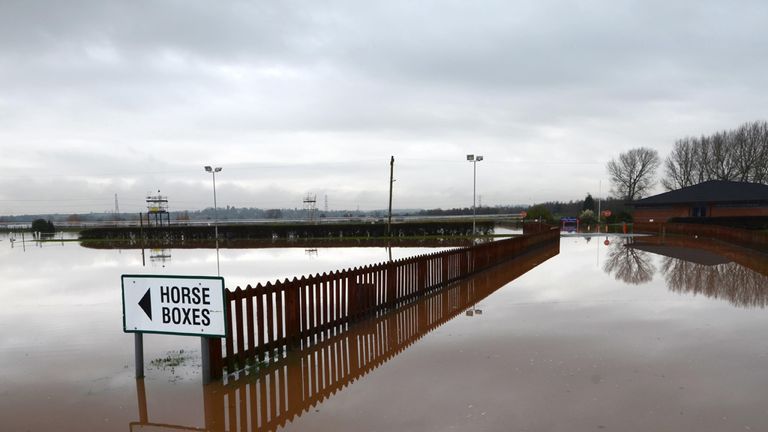 The Nottinghamshire circuit was hit by severe flooding in late November, leaving the track and many of the surrounding buildings under water.
After having transferred all of its December and January all-weather fixtures to alternatives racecourses, Southwell was initially set to be out of action until February, but jumps racing will take place on January 3 and January 21, weather permitting.
Clerk of the course Roderick Duncan said: "The inspectorate were content everything is coming back into place and hopefully we'll be racing on January 3, weather permitting.
"We might struggle to race today as we are waterlogged in places after over 20 millimetres of rain in the last 18 hours or so, so hopefully the weather helps us out as it will be great to get racing on again.
"We are also due to race over jumps in January 21 and then, hopefully, the plan is to be back racing on the all-weather in the first week in February, but that is subject to all the work being completed."