Leicester have called a precautionary inspection ahead of Friday's meeting
Friday's meetings at Leicester and Limerick will need to survive 8am precautionary inspections.
Last Updated: 27/12/12 5:34pm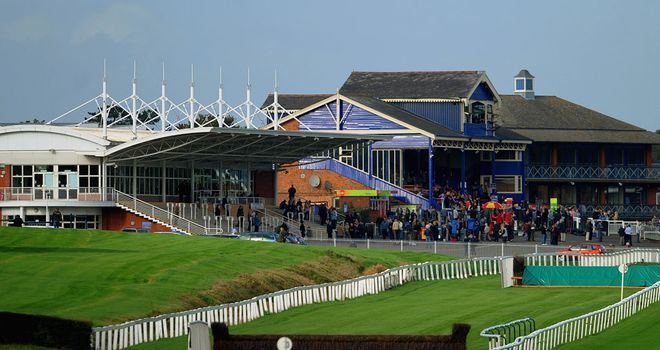 The going is currently heavy on the hurdles course but soft on the chase course with heavy patches.
Currently raceable at present, clerk of the course Jimmy Stevenson has been forced to call the inspection due to an adverse weather forecast with rain due in the morning.
Stevenson said: "It's purely precautionary at this stage as I've just walked the course and we are perfectly raceable.
"We've had nine millimetres today that we weren't really expecting but it's taken it well.
"More rain is forecast from 4am and we just hope there's not much as it could rain for up to four hours."
The meeting at Limerick is also subject to an 8am precautionary inspection due to the threat of overnight rain. The course is currently raceable.