Friday's meetings at Leicester and Limerick will go ahead
This afternoon's meetings at Leicester and Limerick have both passed precautionary inspections by officials at 8am.
Last Updated: 28/12/12 11:26am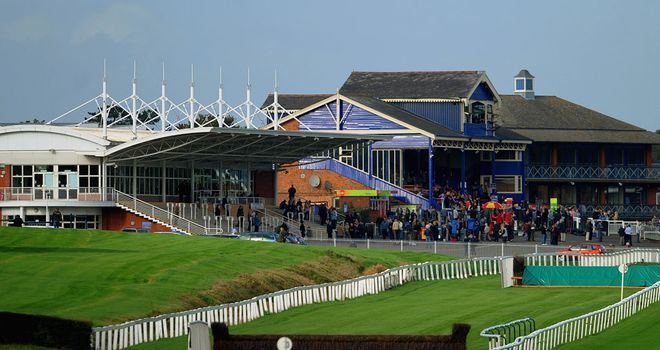 Due to the wet weather in the Midlands clerk of the course Jimmy Stevenson called a check as more rain was forecast overnight but the track has taken it well.
"We've passed the inspection and racing goes ahead," said Stevenson.
"We had three millimetres overnight and another four millimetres this morning, and it is still raining now, but it is due to stop within the next half an hour.
"The going is heavy on the hurdle track and soft, heavy on the Flat course crossings on the chase track."
In Ireland, the meeting at Limerick will also go ahead as planned after the track passed an 8am precautionary inspection.
The ground on both the hurdle and chase tracks is heavy but further rain is forecast in the area leading officials to hold another inspection at 8am on Saturday ahead of the final day of their four-day Festival.
If the meeting survives the first race is scheduled for 12.35.