Kelso call inspection on Saturday
Officials at Kelso remain optimistic Saturday's meeting will go ahead despite calling a precautionary inspection at 7am.
Last Updated: 28/12/12 2:54pm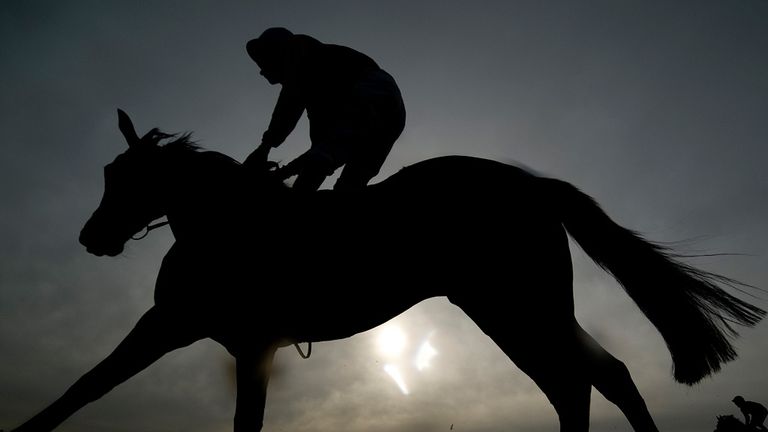 The course is raceable with the going described as heavy but rain is expected overnight. Should the amount be as forecast then no problems are anticipated.
"We are raceable now. We've got a forecast of rain between midnight and 4am in the morning," said clerk of the course Hazel Peplinski.
"They are saying it will be five millimetres at the most, but just in case it is more than that we just thought it was wise to hold on as there is a big band of rain coming through.
"We will know where we are by seven in the morning.
"We are playing it safe and we are optimistic. If the forecast is accurate we will be OK."