Good news for Kelso as Saturday's race meeting goes ahead
This afternoon's race meeting at Kelso goes ahead as scheduled following a dry night at the Scottish Borders' track.
Last Updated: 29/12/12 8:23am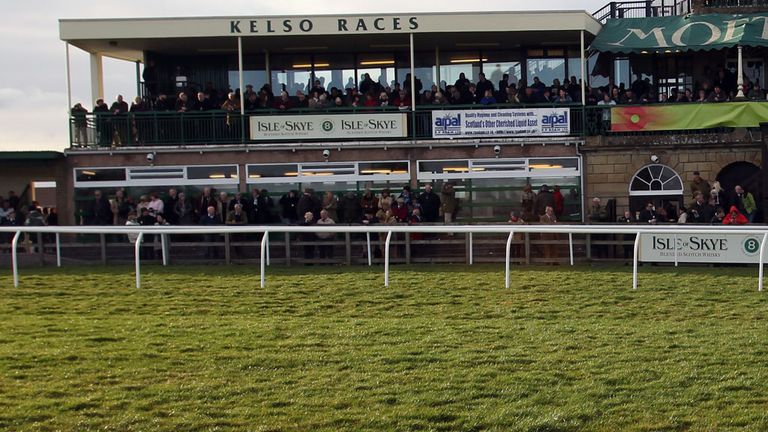 Clerk of the course Hazel Peplinski had planned to hold an early morning inspection but when the threat of overnight rain failed to materialise, the inspection was called off.
Peplinski said: "I'm delighted to say racing goes ahead.
"They were forecasting a band of rain overnight but we somehow managed to miss it, which is great news.
"The ground is still heavy and we're forecast some light showers through the day, but we're racing and that's the main thing."
Meanwhile, there was also good news regarding the Saturday meeting at Limerick.
The Irish course passed an early morning inspection and Turf Club press officer Cliff Noone said: "They had 3.5 millimetres of rain overnight but they've got away with it.
"I'd imagine the ground is going to be pretty sloshy but they are happy for racing to go ahead."
The seven-race card gets under way at 12.35pm with the ground described as heavy.