Ayr to inspect ahead of scheduled fixtures on Wednesday and Thursday
Officials at Ayr have called for a precautionary inspection at 7.30am ahead of their scheduled meeting on Wednesday.
Last Updated: 01/01/13 10:49am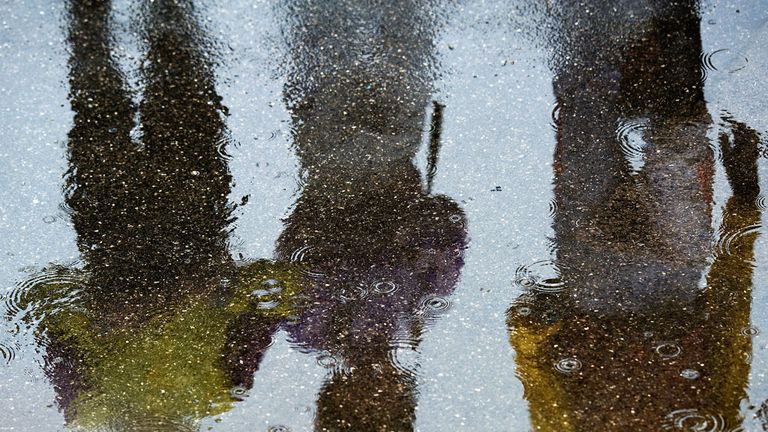 Heavy rain has threatened to render the circuit waterlogged, and further adverse weather has been forecast to hit the region on New Year's Day.
Clerk of the course Emma Marley said: "We had a fair few beefy showers overnight, 12 millimetres, so that's an inch in two days on already quite heavy ground.
"We'd get round today, but the forecast is for more rain through the day and early tomorrow morning.
"The forecasts are variable so we'll just have to see what we get."
The track is also scheduled to race on Thursday.