Chepstow's Friday card hangs in the balance ahead of Thursday inspection
Friday's meeting at Chepstow is under threat from the cold snap with an inspection called for midday on Thursday.
Last Updated: 16/01/13 11:22am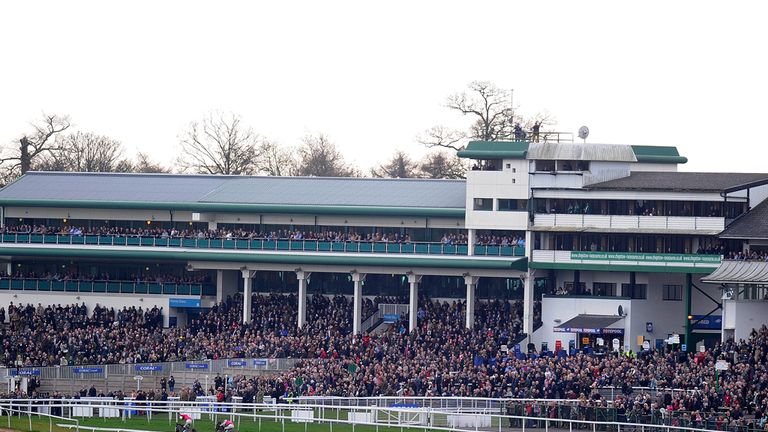 The course is frozen in places and there is be the added problem of snow being forecast.
"We are frost affected and we are frozen in places. It's not rock solid everywhere but there is enough frost underneath the covers as well mainly because it was -3.5C overnight," said clerk of the course Keith Ottesen.
"We raced twice last week and we have got a lot of worn ground which is frozen and we couldn't have raced today. We are not raceable so we need an inspection.
"It will only get up to +1C today and generally cloudy, no sunshine, so that's not particularly helpful.Then -3C tonight.
"We might get a slightly more positive temperature on Thursday of about 2C but that won't help either and another night of frost will exacerbate the issue.
"By midday tomorrow we should know the situation for Friday. At the moment there is a strong forecast for snow on Friday of 10cm to 15cm.
"Obviously we wouldn't be racing if it was snowing, but if the temperature rose by a couple of degrees it would turn to rain and that might help us.
"If we are still frozen tomorrow morning and there is still a strong forecast for snow then we would be pretty certain we'd be unraceable."