BHA to announce verdict on Heffernan hearing next week
Andrew Heffernan and eight others will have to wait until next Friday to know their fate following a BHA hearing.
Last Updated: 18/01/13 2:43pm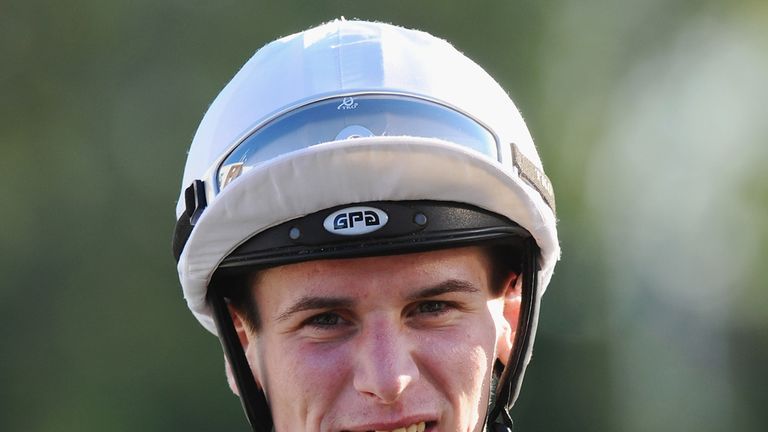 Ten days had been set aside for the hearing which began on Monday at the BHA's head office in London, but it concluded in just four.
Heffernan has been charged with communicating for reward information to betting exchange account holders over the prospects of horses he was riding in races, and unlicensed individuals acted on that information.
He is also charged with failing to ensure a horse ridden by him ran on its merits.
Among those also facing corruption charges are three footballers in Ipswich Town's Michael Chopra, former Manchester United player Mark Wilson and Doncaster Rovers winger James Coppinger.
The other five names are Yogesh Joshee, Paul Garner, Kelly Inglis, Douglas Shelley and Pravin Shingadia.
Chopra released a statement earlier this month revealing he could not afford to defend himself at the hearing and would welcome a ban so he could overcome a gambling addiction problem.
He, along with Garner, Joshee, Shelley and Wilson, have also been charged with offering bribes to Heffernan.
The BHA will make no comment regarding the hearing until the result and reasons are published, and will provide no indication as to which of the defendants did or did not attend the hearing.
The result of the hearing is expected to be published, with full written reasons, next Friday.
Any necessary penalty hearings will also be heard on this date, with penalties to be published later that afternoon. Reasons for penalties will then follow in due course.