Ayr forced to inspect ahead of Wednesday's meeting with frost forecast
Officials at Ayr have called a precautionary inspection for 7.30am ahead of Wednesday's meeting.
Last Updated: 22/01/13 4:17pm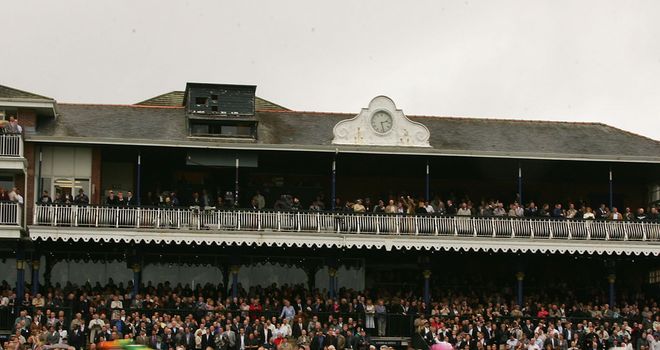 Clerk of the course Emma Marley will take a look in the morning as frost is forecast tonight.
She said: "The temperature dropped to -0.5C last night after a maximum of 2C yesterday.
"We have had 1.5 millimetres of rain, sleet and snow over the past 24 hours. There is a light dusting but there is no snow lying on the track.
"We are OK this morning, but we are forecast a sharp frost tonight and on that basis we have to inspect in the morning."