Limerick and Ayr have called inspections ahead of Wednesday's meetings
Wednesday's meetings at Limerick and Ayr are subject to early-morning inspections.
Last Updated: 22/01/13 4:14pm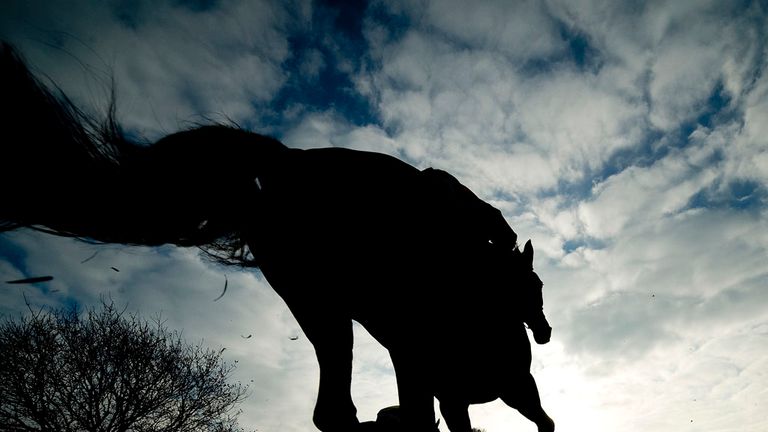 Limerick is raceable at present but a freezing night is expected at the Irish track forcing officials to call for the check.
Horse Racing Ireland tweeted: "Limerick to hold 8am precautionary inspection due to threat of overnight frost.
"The tack is currently raceable, with the ground heavy."
At Ayr, clerk of the course Emma Marley will take a look half an hour earlier with temperatures forecast to go below freezing.
She said: "The temperature dropped to -0.5C last night after a maximum of 2C yesterday.
"We have had 1.5 millimetres of rain, sleet and snow over the past 24 hours. There is a light dusting but there is no snow lying on the track.
"We are OK this morning, but we are forecast a sharp frost tonight and on that basis we have to inspect in the morning."