Bleak outlook for Sedgefield ahead of Thursday afternoon inspection
Officials at Sedgefield are pessimistic about their chances of racing on Sunday after calling a Thursday inspection.
Last Updated: 23/01/13 11:29am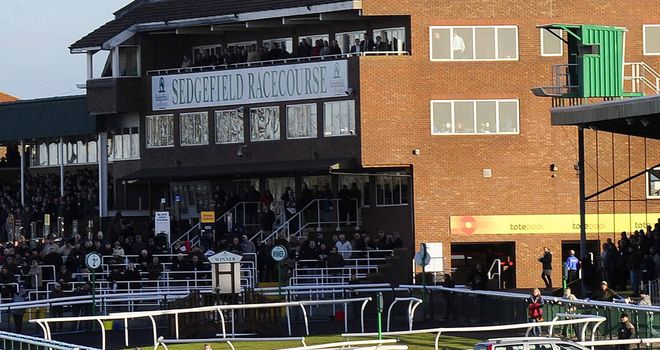 Clerk of the course Phil Tuck admits the meeting is likely to be called off as the track is covered by snow with little chance of an immediate improvement.
He said: "I think it will be a formality really as it's not looking good here.
"We have got quite a lot of snow on the track, maybe five inches or so, and more in other areas where the snow has drifted.
"The temperature is forecast to drop to -4C tonight which does not give us much hope, so we will have a look tomorrow."