Tidal Bay an Argento doubt after returning slightly lame
Tidal Bay is "odds-against" making the line-up at Cheltenham this weekend after returning slightly lame from a workout.
Last Updated: 24/01/13 1:22pm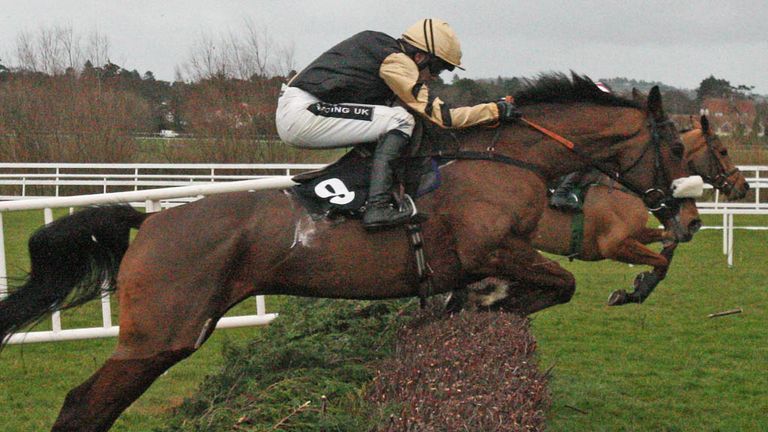 Nicholls told Betfair that the horse "should be considered doubtful" to make the Argento Chase line-up.
"After working this morning, he came back slightly lame," he said.
"Myself and Clifford [Baker, head groom] have looked him over and the problem is hard to diagnose. It could be either an infection brewing in his off hind foot, and or he has pulled a small muscle, but we don't know at the moment.
"We will obviously monitor him in the next 24 hours, and then make a decision on his participation in the morning.
"It isn't a serious problem - and he may well yet run on Saturday - but I thought it was best to keep everyone informed.
"At this stage, though, I think it is odds-against him running at Cheltenham at the weekend."