Sunday check for Plumpton
Prospects of racing at Plumpton on Monday appear bleak after an inspection was called for 8am on Sunday.
Last Updated: 26/01/13 3:31pm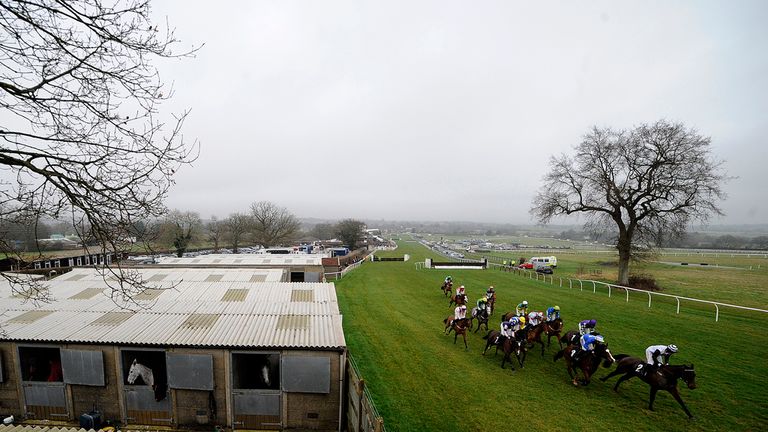 The East Sussex course is currently waterlogged in places after 10 millimetres of rain overnight and with more on the way, clerk of the course Mark Cornford admits the forecast would have to be wrong for the fixture to go ahead.
Cornford said: "We needed to get rid of the snow, which of course the rain has done, but the course is now waterlogged in places.
"We're forecast a similar amount of rain tonight to what we had last night and if that is the case, and the forecasters have been more right than wrong this week, we've got a real problem.
"There is a lot of water in the ground and in my opinion, it would have to stay dry between now and Monday for us to be racing.
"If we're in the same situation tomorrow morning as we're in now, I think it would be folly to keep going."