Monday's meeting at Plumpton lost to waterlogged track
Racing at Plumpton on Monday has been abandoned due to a waterlogged track.
Last Updated: 27/01/13 8:41am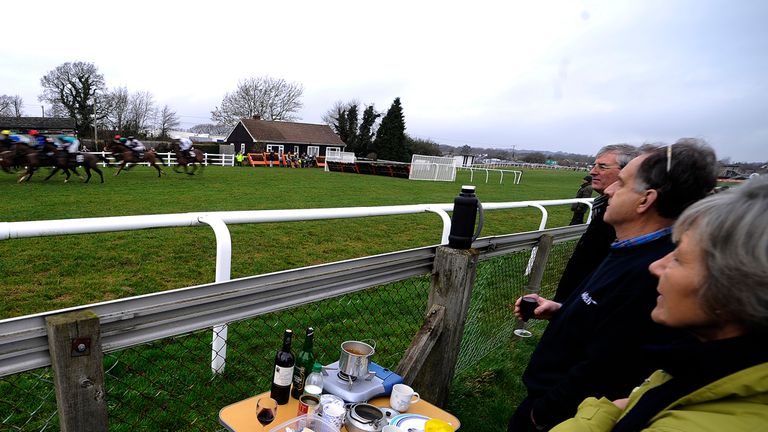 Clerk of the course Mark Cornford inspected at 8am on Sunday and said: "We had 22 millimetres of rain overnight - we were told we could get eight or 12 millimetres.
"If we'd had four or five we could have given it another 24 hours and seen where we are, but 22 millimetres definitely wasn't on the horizon.
"I don't feel there is enough time for enough of an improvement, it's totally unraceable at the moment. There's still a chance of a shower this evening and tomorrow afternoon the rain comes back. There's water lying in lots of places that it wasn't yesterday."