Leicester inspect on Monday ahead of Wednesday's jumps meeting.
The rapid thaw has caused fresh problems for Leicester with the track forced to inspect ahead of Wednesday's meeting.
Last Updated: 27/01/13 11:08am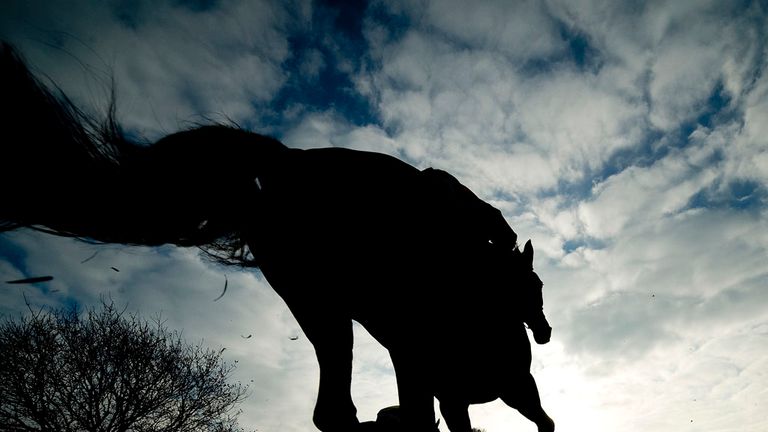 Five inches of snow on Saturday was quickly followed by milder weather and rain, and has resulted in waterlogging.
"I'm not surprised - I knew this was inevitable," said clerk of the course Jimmy Stevenson.
"We had five inches of snow on the course on Saturday. That's all gone overnight with the rain and we are left with a bit of water running round.
"We've got a dry 24 hours now so we will have a review in the morning and see where we are."