Waterlogged Chepstow inspect on Thursday ahead of Friday card
Officials at Chepstow have called an inspection for 8am on Thursday ahead of the meeting planned for Friday.
Last Updated: 30/01/13 10:50am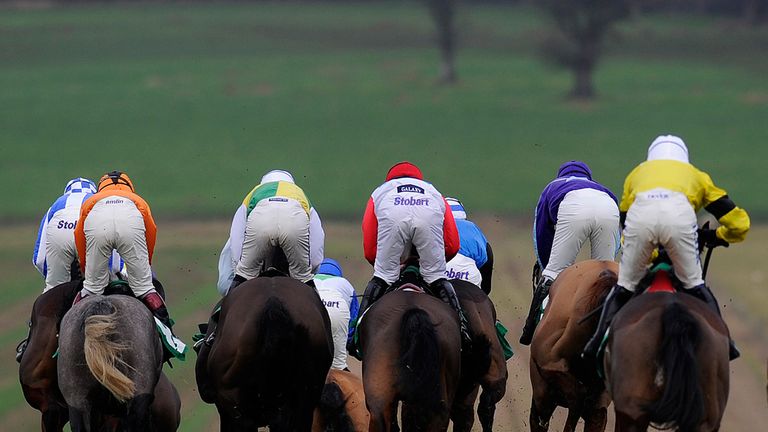 The ground is heavy, waterlogged in places.
Clerk of the course Keith Ottesen said: "We had an enormous amount of rain yesterday, we were forecast 12-15 millimetres for Tuesday but in a 24-hour period we had 47 millimetres, and either side of that, on Monday and since last night, we've had 10 millimetres, so that's more than two inches in just over 36 hours.
"It was torrential almost all of yesterday and including the snow melt we've have over 100 millimetres since Friday, hence at this time of year, with quite a worn track, it's not in good shape.
"Ironically the skies have cleared now, we're forecast a lit bit of rain tonight but although Friday's forecast is uncertain it's looking like heavy rain from midnight on Thursday.
"Basically we really don't need another drop to give us a chance of racing and we can't be too optimistic, but we'll assess things at the inspection."