Green light for Sandown
Officials at Sandown have given Saturday's all-chase card the green light after a 4pm inspection on Friday.
Last Updated: 01/02/13 4:40pm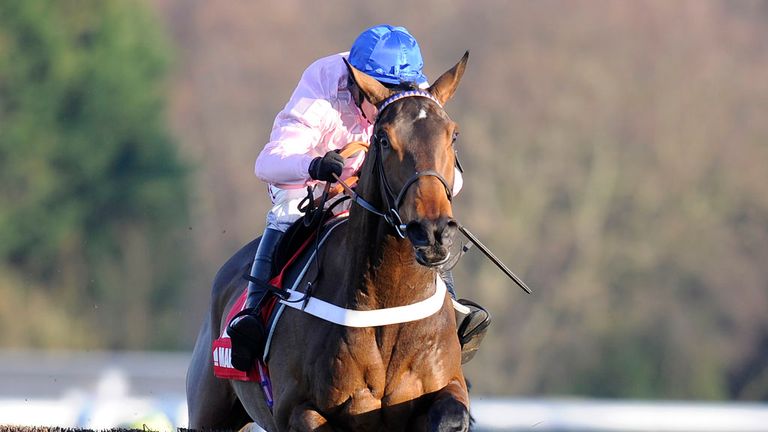 Officials have had fears allayed about a couple of wet areas of the track that were giving some concern.
"We're OK. It was just an opportunity to get some second opinions on the ground," said clerk of the course Andrew Cooper.
"It's testing ground obviously, but provided the weather does what we think, we'll be on. There's only the risk of an odd shower.
"At this stage I'm not going to call an inspection in the morning because we have satisfied ourselves that the wet areas are acceptable. We're on."
An early-morning inspection resulted in the abandonment of the scheduled hurdle races on the programme due to waterlogging after eight millimetres of rain fell on Friday morning.
They were replaced by three extra chase races that had been arranged as a contingency plan. The chase course is described as heavy, soft in the back straight.